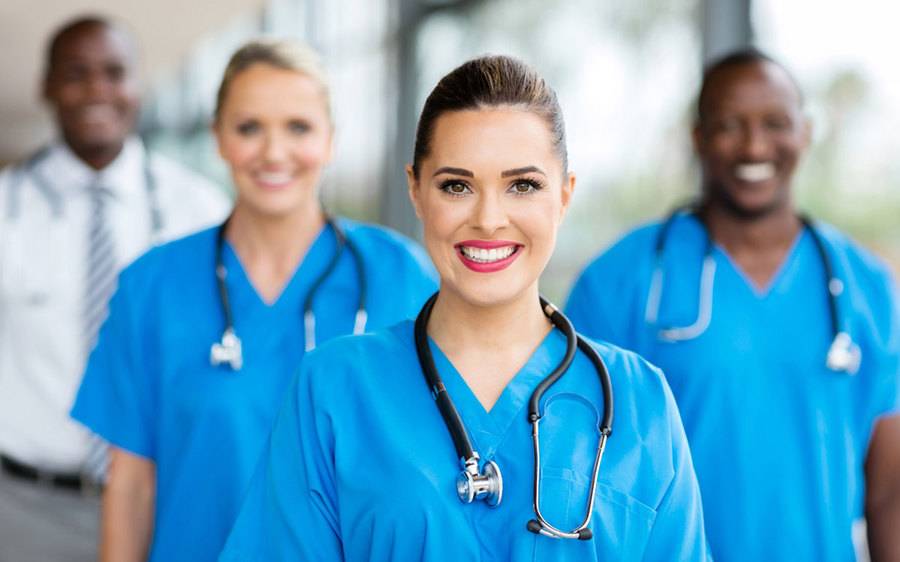 Find a Job in San Diego at Scripps Health
Successful health care means changing lives for the better.
But not just patients' lives.
At Scripps, we provide a positive, supportive and innovative work environment that can help employees transform their own lives and grow professionally.
Scripps offers a variety of career opportunities throughout San Diego. We're looking for talented, qualified and compassionate professionals to make Scripps a great place to work.
Scripps Health is an equal opportunity employer. All qualified applicants will receive consideration for employment without regard to race, religion, color, national origin, sex, age, gender identity, gender expression, sexual orientation, status as a protected veteran, among other things, or status as a qualified individual with disability.
Positions we're actively recruiting for right now include:

Join our dedicated team of health care professionals who exemplify commitment by providing exceptional care to high acuity patients and their families.
Night Owl RN Interview Event
Scripps will be holding an acute RN interview event for open night shift registered nurse jobs within Scripps Memorial Hospital Encinitas.