More people choose Scripps than anyone else
San Diegans' top choice for heart care is Scripps, with more people choosing a Scripps cardiologist for their heart care than any other health system.
Treatments are available for a variety of heart conditions, including arrhythmia, heart failure, coronary artery disease, valve problems and more. Our heart specialists across the system collaborate, leveraging their medical expertise and technologies to provide the best heart care to you.
Is Scripps right for you? Download our free guide to learn what Scripps can do for your heart. Or you can call us now at 858-879-6540 and we'll help you find the best physician for your personal needs.
Experiencing heart problems or just concerned about your heart health? Contact us today and we'll help you find the right doctor for you: 858-879-6540
The cardiologists and cardiac surgeons at Scripps:
Treat more heart care patients in San Diego than any other health care system
Offer exceptional quality care, often exceeding state averages in delivering evidence-based interventions
Provide care at more locations across San Diego including four STEMI receiving center emergency rooms and multiple urgent care centers that can recognize even the smallest symptoms of a heart attack
Use innovative research for the improvement of heart care including leading-edge studies for valve replacement and genomic testing for cholesterol-reducing drugs
Offer advanced treatment options including robotic-assisted surgery
Offer women with heart disease support and resources through the national WomenHeart program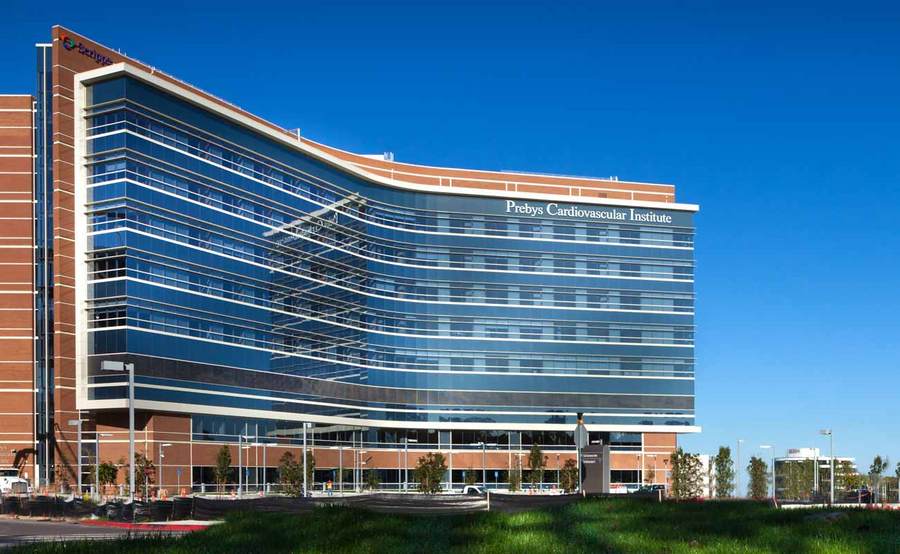 The Prebys Cardiovascular Institute is the most comprehensive place for heart care in San Diego. Built upon a 90-year history of Scripps medical breakthroughs and discoveries, the center is also the largest on the West Coast for cardiovascular medicine, research and training that will help shape heart care around the world.