Scripps Provides Advanced Heart Care
San Diego's #1 heart care specialists
Scripps cardiologists are San Diego's top choice for heart care, seeing more patients than any other health care system. They serve patients with heart conditions including coronary artery disease, abnormal rhythms (arrhythmia), valve problems, congestive heart failure and more.
Our cardiologists provide first-line cardiac care and collaborate with other Scripps heart specialists to leverage medical expertise and technologies across the Scripps Health system.
Are you concerned about your heart health?
Call today to find the right doctor for the right treatment: 858-397-5127

Scripps Health is ranked the best in San Diego for cardiology and heart surgery, according to U.S. News & World Report's prestigious annual ratings. This means the cardiac care you receive at Scripps is not only the highest rated in San Diego, it's among the best in America.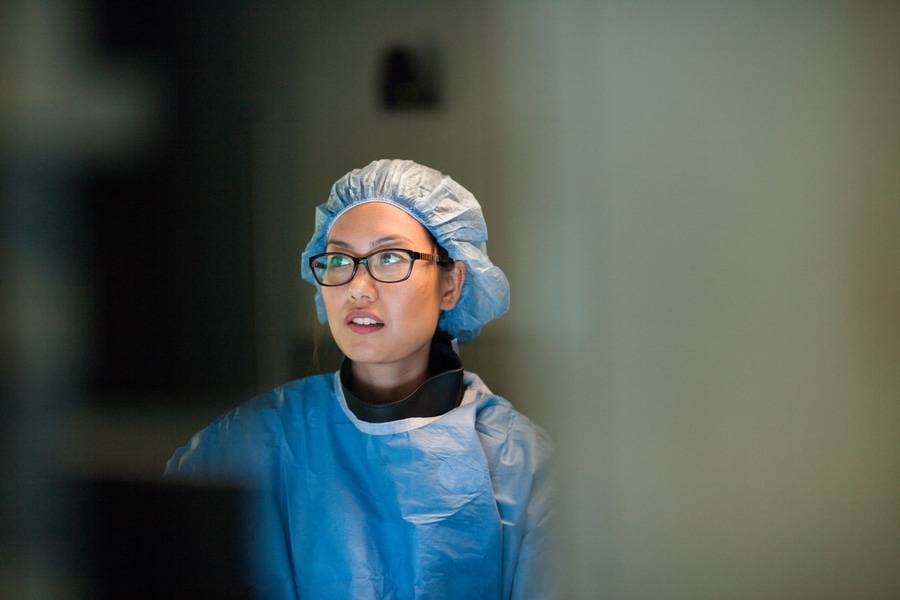 Scripps Health has also been named among the 15 top health systems in the U.S. by international business research firm Truven Health Analytics. We're consistently on the leading edge of cardiovascular treatment breakthroughs and newest ways to treat heart conditions.