You May Be a Good Candidate for Hip Replacement Surgery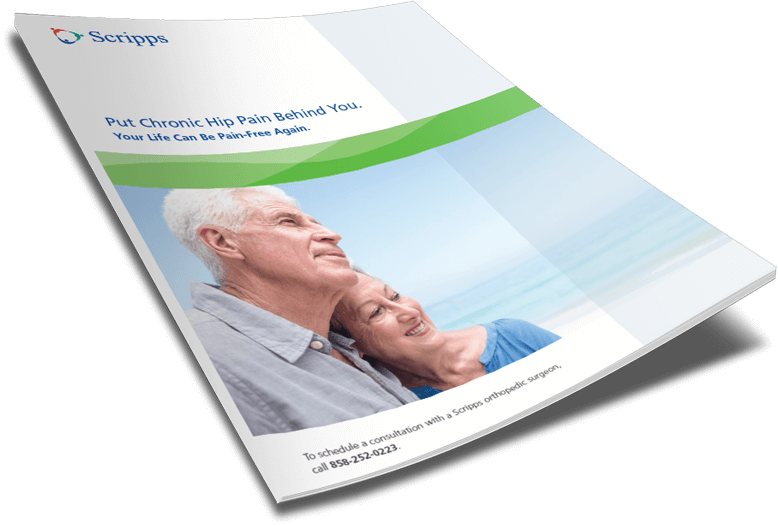 Based on your answers, you may be a good candidate for hip replacement surgery.
Your next step is to setup a free consultation with one of our award-winning Scripps surgeons.
Call now: 858-678-7978
You can also download a free guide with more information about hip replacement surgery by clicking the button below.