You May Be a Good Candidate for Spine Surgery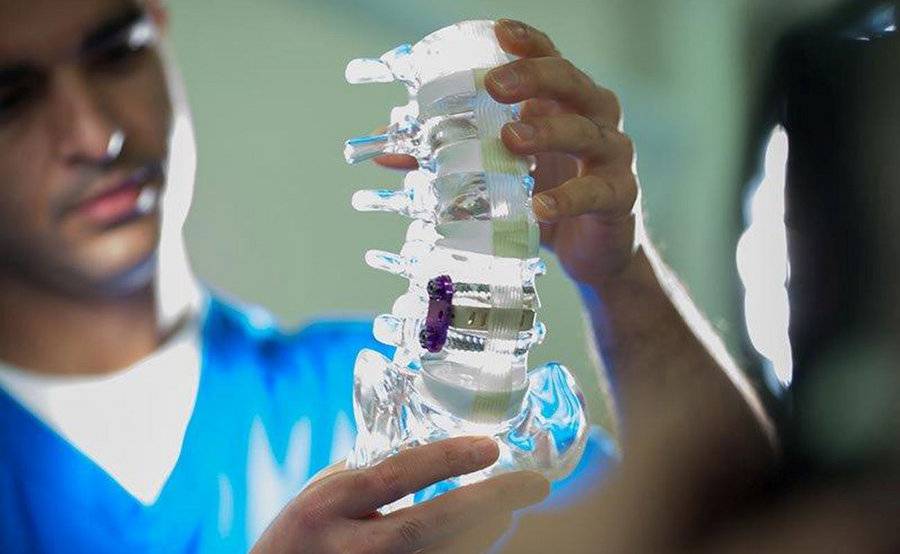 Based on your responses, you might benefit from spine surgery. 
Thanks to innovative technology and advanced surgical techniques, spine surgery is now less invasive, safer and more effective than ever before - resulting in fewer and smaller incisions, less discomfort, a shorter hospital stay, and a faster recovery. 
Now, take the next step and schedule an appointment to find out if minimally invasive or other spine surgery options may be right for you.
Call for a consultation with a Scripps spine specialist at 858-678-7978.
Please plan to bring your recent imaging [MRI, X-ray, etc.] to the consultation.