Spine Surgery May Not Be Right for You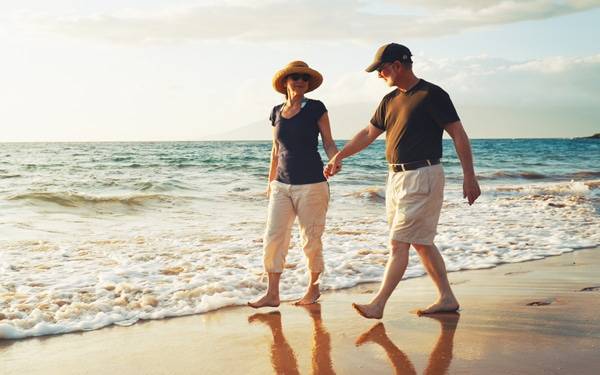 Thank you for taking our back pain assessment. Based on your results, you are probably not ready for back surgery at this time. However, a variety of non-surgical treatment options may provide significant relief for your back pain. Talk with your physician about which of these treatments may be right for you:
Over-the-counter non-steroidal anti-inflammatory drugs (NSAID)
Mild back pain often responds to pain relievers available over the counter at your drugstore or grocery store. NSAIDs such as aspirin, ibuprofen or naproxen can relieve pain and reduce the inflammation that may be contributing to it.
Prescription medications
If over-the-counter pain relievers aren't effective, a prescription-strength NSAID or muscle relaxer may help alleviate symptoms. Injectable medications, such as cortisone injections to reduce inflammation, may be another option.
Massage therapy
Tight or tense muscles are a common cause of back and neck pain. Try various massage therapy techniques, such as Swedish, trigger point or deep tissue, to relax your muscles and release tension. 
Chiropractic treatment
A professional chiropractor may help relieve back pain symptoms caused by vertebrae that are out of position, which can put stress on the surrounding muscles. 
Acupuncture
Acupuncture relieves pain by inserting tiny needles into specific points on the body to stimulate energy flow and promote self-healing.
Physical therapy
Physical therapy combines personalized strengthening, range of motion and stretching exercises to treat pain and prevent future injury.
SpineZone
Scripps partners with SpineZone to provide professional, non-surgical back pain treatment to Scripps patients. SpineZone offers customized, comprehensive treatment plans that include a variety of therapies and a health coach. Visit spinezone.com.
For more information about non-surgical back pain treatments or a referral to a Scripps physician, call 858-281-0515