San Diego, one of America's healthiest cities
Ranked among one of America's healthiest cities, San Diego has everything you need to live well and be healthy:
Beautiful weather year-round with ample sunshine
Healthy and fresh food for dining in or out, as well as many farmers markets
Easy access to outdoor activities, including hiking, surfing, biking and sailing
4 tips to finding a new doctor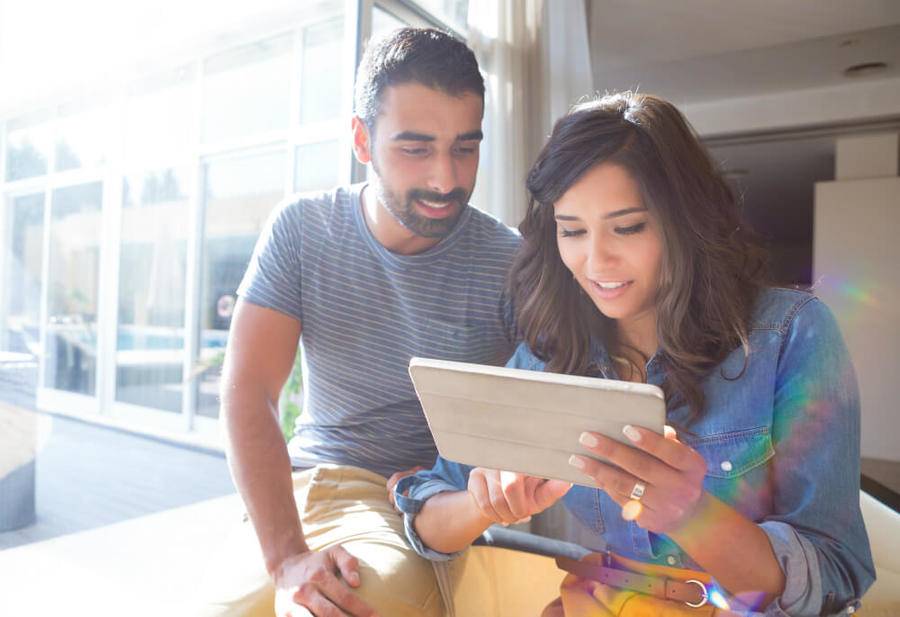 4 tips to finding a new doctor
1. Research health care providers. Start your research early. You'll want to have a good idea which health care system is going to serve you the best.
Scripps has more than 1,500 primary care doctors in family medicine, internal medicine and a wide range of specialists at more than 25 locations throughout San Diego County.
2. Identify what type of doctor(s) you need. You'll probably need a primary care doctor, but you may also need a specialist.
Scripps gives you access to thousands of Scripps physicians conveniently located throughout San Diego County — with a vast network of primary care doctors, including internal medicine, family medicine and pediatrics. We also have experts in more than 100 medical and surgical specialties.
3. Research local hospitals. There may come a time when you need to visit the hospital. Be prepared by knowing if your doctor is affiliated with a good hospital.
With Scripps, you will have access to five Scripps hospital campuses from North County to South Bay, as well as emergency and urgent care.
4. Meet potential doctors. If you're new to the area, consider scheduling an appointment to meet potential primary care doctors.
Scripps can help you find the right doctor(s) that fit all of your unique health care needs. Be sure to evaluate your health insurance and understand your coverage including copays, deductibles and specialist referral requirements. Scripps accepts most insurance plans including PPO, HMO, and Covered California plans. Call today: 858-678-7978
No doubt your moving checklist includes health care for the whole family. We can help you settle in with the right primary care doctor close to home, work or school. Call now: 858-678-7978
The combined programs of Scripps Green Hospital and Scripps Memorial Hospital La Jolla rank No. 1 in the San Diego region, and are among the best in the nation in eight specialties, according to U.S. News & World Report's annual Best Hospitals list.
"While we are deeply honored by this recognition, it's really our patients who are the winners because they have access to outstanding health care right here at home."
-  Chris Van Gorder, president and CEO of Scripps Health