Medicare can be confusing. Whether you are turning 65, about to retire or already enrolled in Medicare, understanding your options will make it easier to select the best plan for you.
Scripps physicians and hospitals are available through a variety of Medicare Advantage plans as well as through supplemental insurance. Now is the time to make sure you keep your Scripps doctor or learn how to make the switch to Scripps. We can help.
Switch to Scripps today. Call: 858-926-4318
The health care system you deserve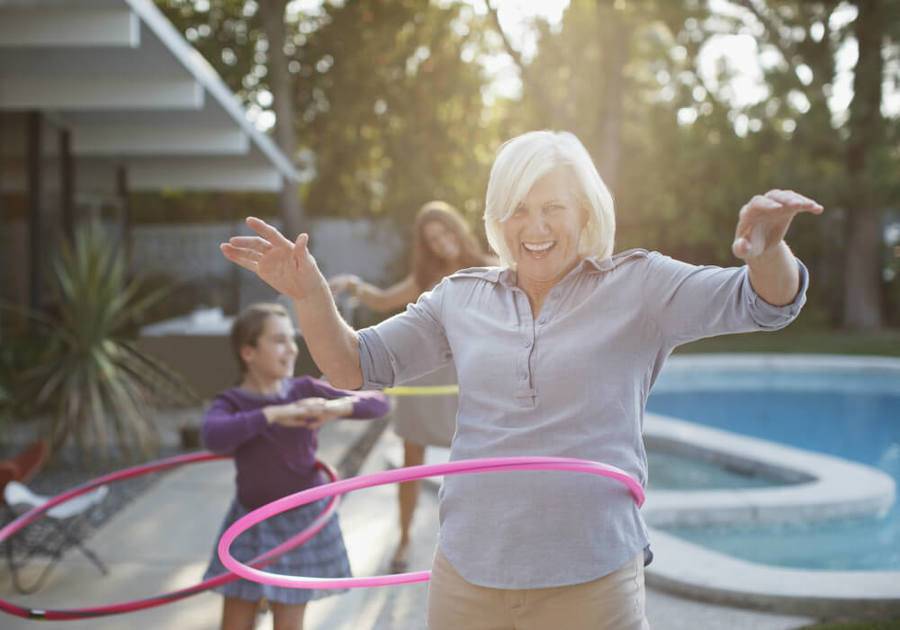 The health care system you deserve
When you choose a Medicare plan that includes Scripps, you'll have access to specialty care from expert physicians in more than 100 specialties, including cardiology, cancer, joint care, orthopedics, and many more. Our new specialty centers offer advanced heart care and cancer treatment.
Doctors and locations to serve you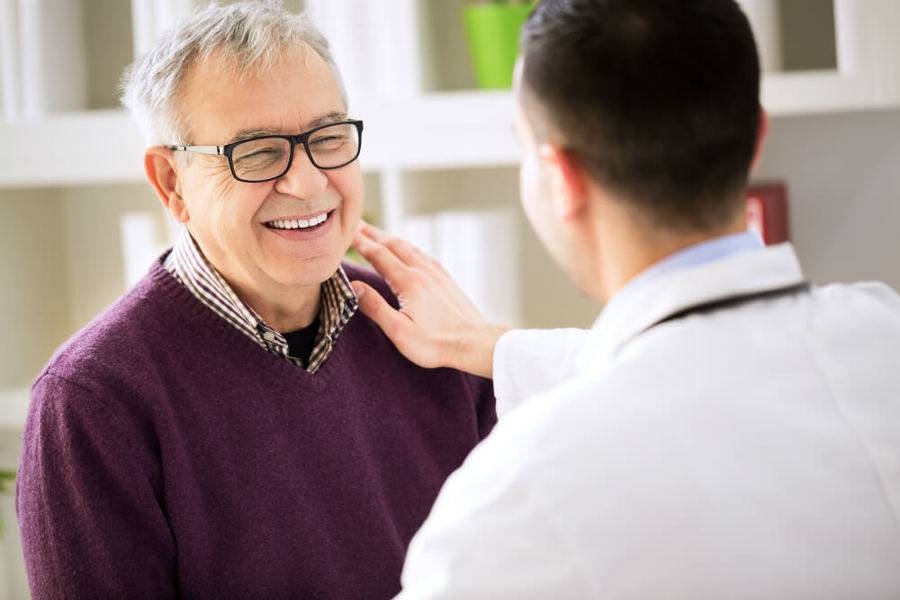 Doctors and locations to serve you
Plus, you can select from hundreds of primary care physicians conveniently located throughout San Diego County and five Scripps hospital campuses from North County to South Bay.
Many of our primary care providers offer early morning, evening and weekend hours. If you need a doctor after office hours, our urgent care centers and emergency rooms are open seven days a week to ensure you receive the best possible medical care right away.
More services for more San Diegans
More than 25 primary care offices throughout San Diego County
Most locations offer lab and imaging services on-site for convenience
Extended early morning, evening and Saturday hours available 
4 Emergency Departments and 3 Urgent Care Centers 
Access to nationally ranked specialists
Most insurance plans accepted