We've made it easy for you and your family to find the primary care doctor who is your perfect match. We have specialists in family medicine, internal medicine and pediatrics at locations throughout San Diego County and accept a growing list of health plans.
With hundreds of primary care specialists, we have a doctor for you and the entire family.
More services for more San Diegans
More than 25 primary care offices throughout San Diego County
Most locations offer on-site lab and imaging services for convenience
Extended early morning, evening and Saturday hours available 
4 Emergency Departments and 3 Urgent Care Centers 
Access to nationally ranked specialists
Most insurance plans accepted
Let us help you find a doctor
Call us today and we'll refer you to a primary care doctor in your area to fit your needs: 800-727-4777
What is a family medicine physician?
What is a family medicine physician?
Family medicine practitioners are trained to provide medical care to the entire family, from babies to grandparents (although some opt to not see newborns in their practice). Providers have general training in pediatrics, gynecology and geriatric medicine and can provide primary care for patients of all ages.
What is an internal medicine physician?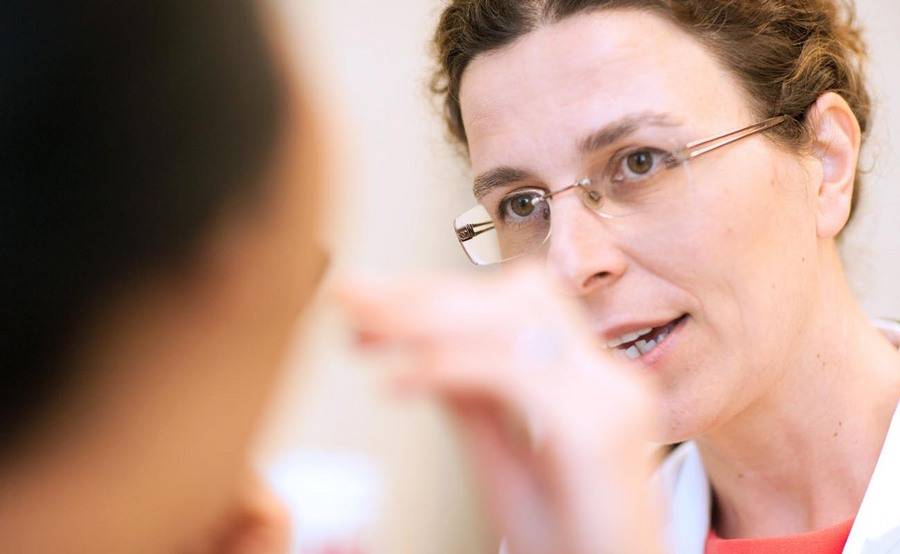 What is an internal medicine physician?
Internal medicine physicians, also known as internists, specialize in the prevention, diagnosis and treatment of conditions and diseases in adults who are 18 and older. They provide general medical care and help patients manage chronic and complex conditions.
Pediatricians specialize in children's health, focusing solely on caring for infants and children through adolescence. They provide general medical care for children, including preventive care, development screenings, immunizations and the treatment of illness and injuries. Annual wellness exams may also include hearing and vision screenings.
Scripps also offers 24-hour urgent care for adult and pediatric patients in San Diego, as well as extended hours including early morning, evenings and Saturday.