What is special enrollment?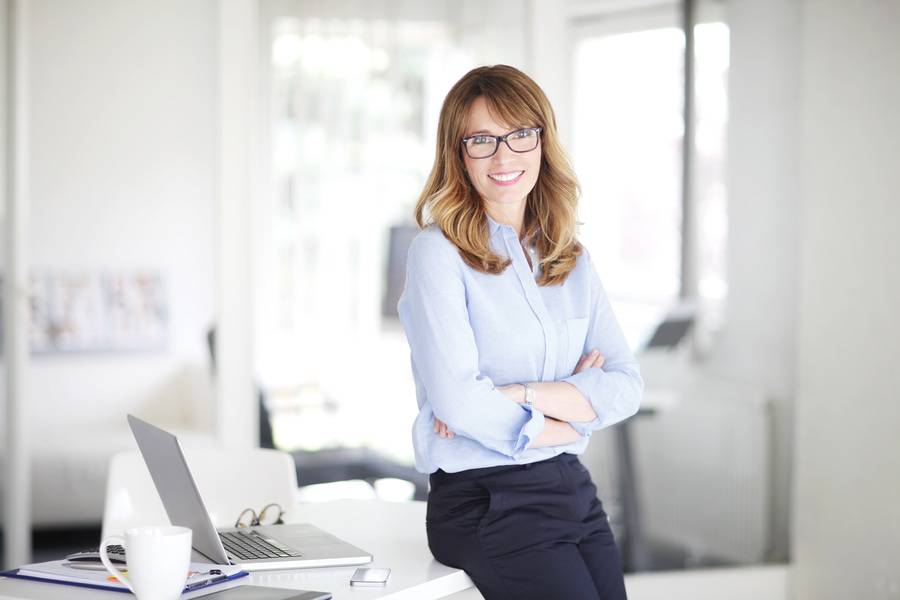 What is special enrollment?
Even though the 2018 open enrollment period for health insurance has ended, you can still enroll or change your health plan if you have a life event that qualifies you for special enrollment during the year, such as a new job.
Loss of qualifying health coverage
You may qualify for a Special Enrollment Period if you (or anyone in your household) lost qualifying health coverage (or "minimum essential coverage"). Some examples of qualifying coverage include:
Coverage through a job, or through another person's job. This also applies if you're now eligible for help paying for coverage because your employer stops offering coverage or the coverage isn't considered qualifying coverage.
Individual or group health plan coverage that ends during the year.
Note: This doesn't include loss of coverage because you didn't pay your premiums or if your coverage was taken away because of fraud or intentional misrepresentation.
How to enroll after a qualifying life event
How to enroll after a qualifying life event
You have 60 days from the date of your qualifying event to choose new health coverage. You must provide proof of your qualifying life event within this time or you will have to wait until the next open enrollment period (or until you experience another qualifying life event).
Switch to Scripps during special enrollment
Making a switch to Scripps gives you and your family access to a vast network of primary care doctors, with locations throughout San Diego, and nationally recognized specialists. Call now: 858-678-7978
More than 25 primary care offices throughout San Diego County
Most locations offer on-site lab and imaging services for convenience
Extended early morning, evening and Saturday hours available 
4 Emergency Departments and 3 Urgent Care Centers 
Access to nationally ranked specialists
Most insurance plans accepted
The combined programs of Scripps Green Hospital and Scripps Memorial Hospital La Jolla rank No. 1 in the San Diego region, and are among the best in the nation in eight specialties, according to U.S. News & World Report's annual Best Hospitals list.
"While we are deeply honored by this recognition, it's really our patients who are the winners because they have access to outstanding health care right here at home."
-  Chris Van Gorder, president and CEO of Scripps Health