Type 2 Diabetes Support Group - Vista
Do You Have Type 2 Diabetes?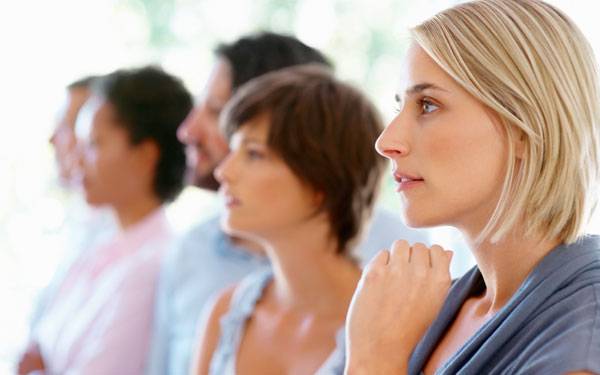 Do You Have Type 2 Diabetes?
Stay current, connected and supported in your diabetes care.
Learn more about Type 2 diabetes in these monthly workshops that are facilitated by a Certified Diabetes Educator.
Guest speakers stop by throughout the year, offering information relevant to people managing adult-onset diabetes. Speakers at the support group may include registered dietitians, nurse practitioners, cardiologists and exercise specialists.
Scripps Coastal Medical Center Vista

3rd Floor - Conference Room #1
Get directions
Event details

| Date | Time | Fee |
| --- | --- | --- |
| Tue, Jan 12th, 2016 - Tue, Nov 15th, 2016 | 6 pm - 7:30 pm | Free |
Dates

| Date | Time |
| --- | --- |
| Tuesday, January 12th, 2016 | 6 pm - 7:30 pm |
| Tuesday, February 9th, 2016 | 6 pm - 7:30 pm |
| Tuesday, March 8th, 2016 | 6 pm - 7:30 pm |
| Tuesday, April 12th, 2016 | 6 pm - 7:30 pm |
| Tuesday, May 10th, 2016 | 6 pm - 7:30 pm |
| Tuesday, June 14th, 2016 | 6 pm - 7:30 pm |
| Tuesday, July 12th, 2016 | 6 pm - 7:30 pm |
| Tuesday, August 9th, 2016 | 6 pm - 7:30 pm |
| Tuesday, September 13th, 2016 | 6 pm - 7:30 pm |
| Tuesday, October 11th, 2016 | 6 pm - 7:30 pm |
| Tuesday, November 15th, 2016 | 6 pm - 7:30 pm |