Single-Site Robotic Surgery: What You Need to Know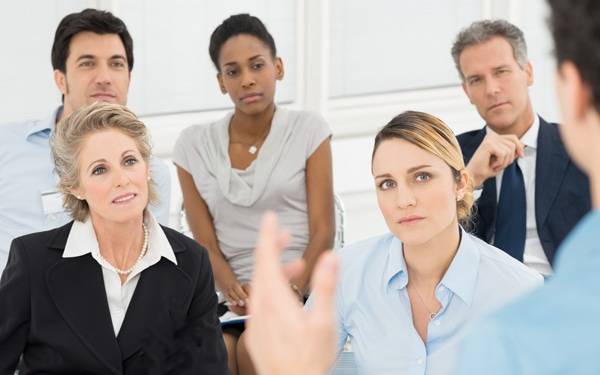 If you are considering hysterectomy or gallbladder removal surgery, join gynecologic surgeon, Mel Kurtulus, MD, and general surgeon, Cheryl Olson, MD, to learn about a new surgical technique.
Scripps minimally invasive robotic surgery program now offers single-site surgery for both procedures.
Single-site surgery is performed with a single incision, and removal is performed through the belly button. Compared to open surgical techniques, or traditional minimally invasive robotic surgery (which requires four to five incisions), single-site surgery may result in beneficial outcomes including:
Faster recovery times
Shorter hospital stays
Reduced blood loss
Less pain and scarring
The lecture is free.
Scripps Memorial Hospital La Jolla

Schaetzel Center, Great Hall
Get directions
Event details

| Date | Time | Fee |
| --- | --- | --- |
| Wed, Nov 5th, 2014 - Wed, Nov 5th, 2014 | 6 pm - 7:30 pm | Free |