Bereavement Support Group for Women: Mother Loss
Mother Loss: A Daughter's Journey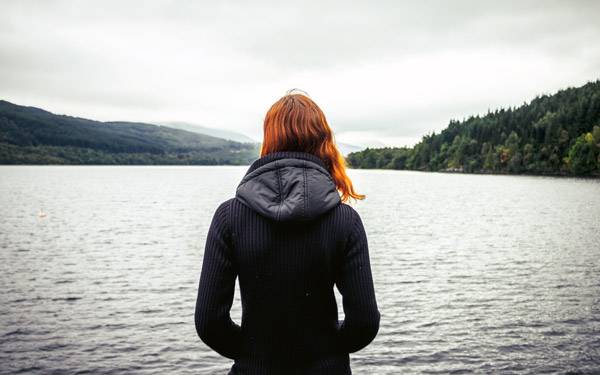 Mother Loss: A Daughter's Journey
Scripps Bereavement Program invites women who are interested in exploring issues and receiving support in the wake of their mother's death. This specialty grief support group is free to the bereaved and professionally facilitated, but requires a pre-group assessment session prior to the initial meeting.
Schedule and registration
The group meets for ten sequential Mondays, from January 25th – March 28th.
Registration and an assessment prior to the first session is mandatory.
Event details

| Date | Time | Fee |
| --- | --- | --- |
| | | Free |