Dogs and Babies: Playing it Safe (La Jolla)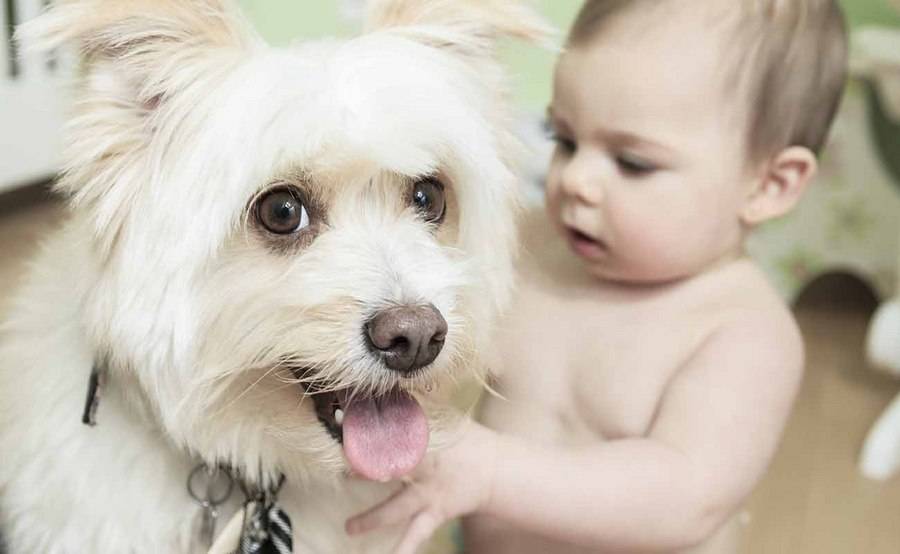 Expectant parents will learn how to prepare their family pet for baby's arrival with an eye toward everyone living safely and happily.
Situations that put young children at risk and cause family dogs to lose their homes can occur even with the best intentions, but these common problems are entirely preventable with a good plan right from the start.
This class includes a detailed personal profile of your dog(s), redefined expectations for dogs and babies together, training tips and lots of "what to do when…" situations, from the first day home through toddlerhood. A detailed handout and further resources are provided for your reference.
This course is designed for expectant parents and those with babies up to the crawling stage and should be taken as early as possible to best address the needs of your family and your pets.
The class is for people only, so please leave the dogs at home. It is taught by Jody Ambrose, certified behavior consultant, member of the Association of Pet Dog Trainers and Pet Professional Guild.
Cost of class is $40 per couple.
Scripps Memorial Hospital La Jolla
9888 Genesee Avenue

Schaetzel Center, Founder's Room

La Jolla

,

CA

92037

Get directions
Event details

| Date | Time | Fee |
| --- | --- | --- |
| Sat, May 7th, 2016 - Sat, Nov 5th, 2016 | 1 pm - 4 pm | $40.00 |