Healthy Hearts at Any Age
Simple ways to take care of your heart and health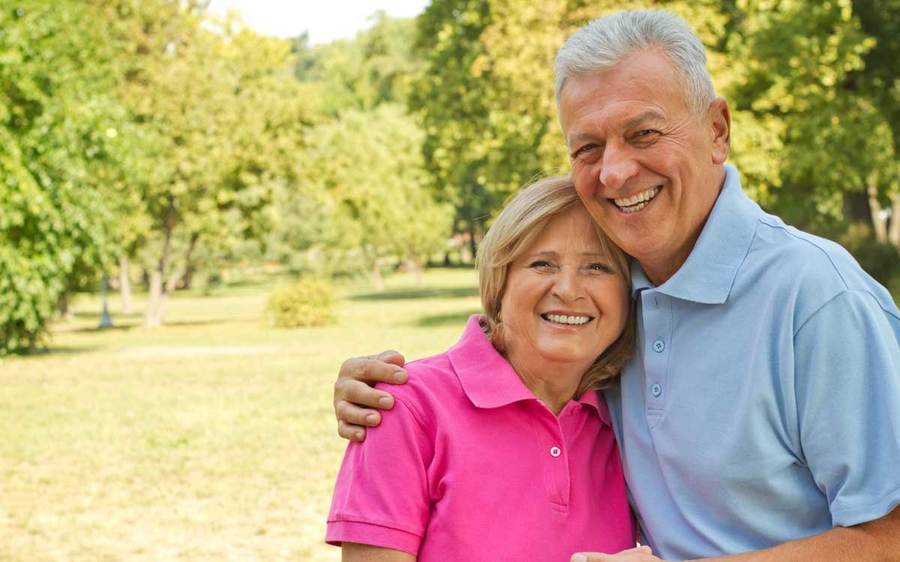 Simple ways to take care of your heart and health
Join Scripps board-certified cardiologist Poulina Uddin, MD, for a talk about heart health. From a healthy eating plan to the physical activity needed, learn about smart choices that will benefit you today and in the future.
Learn about:
Choosing heart-healthy foods
Making smart lifestyle choices
Knowing your risks and managing them as you get older
No matter how "experienced" your heart is, you can help keep it beating strong.
Event details

| Date | Time | Fee |
| --- | --- | --- |
| Fri, Jan 20th, 2017 - Fri, Jan 20th, 2017 | 1:15 pm - 2:45 pm | Free |