Scripps Bereavement Support Group: Parent Loss
Peer support for those who have lost a parent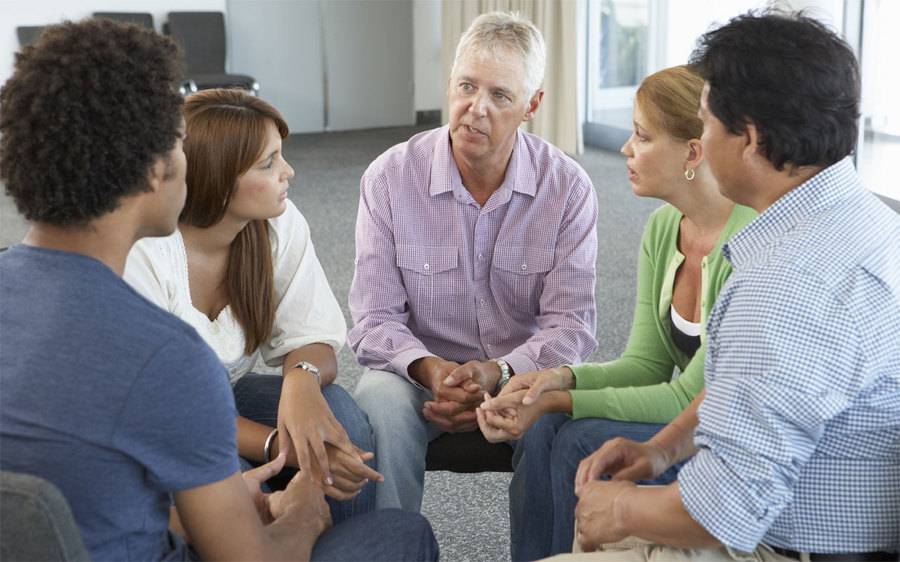 Peer support for those who have lost a parent
This drop-in group offers support to adults grieving the loss of their parent.
In this professionally facilitated group, you will be encouraged to:
Share your experience
Gain grief education
Learn coping skills from others in similar circumstances
This group meets twice a month through the middle of June. Attend as your schedule permits.
Event details

| Date | Time | Fee |
| --- | --- | --- |
| Tue, Jan 31st, 2017 - Thu, Jun 22nd, 2017 | 6 pm - 7:30 pm | Free |
Dates

| Date | Time |
| --- | --- |
| Tuesday, January 31st, 2017 | 6 pm - 7:30 pm |
| Thursday, February 9th, 2017 | 6 pm - 7:30 pm |
| Thursday, February 23rd, 2017 | 6 pm - 7:30 pm |
| Thursday, March 9th, 2017 | 6 pm - 7:30 pm |
| Thursday, March 23rd, 2017 | 6 pm - 7:30 pm |
| Thursday, April 13th, 2017 | 6 pm - 7:30 pm |
| Thursday, April 27th, 2017 | 6 pm - 7:30 pm |
| Thursday, May 11th, 2017 | 6 pm - 7:30 pm |
| Thursday, May 25th, 2017 | 6 pm - 7:30 pm |
| Thursday, June 8th, 2017 | 6 pm - 7:30 pm |
| Thursday, June 22nd, 2017 | 6 pm - 7:30 pm |