Support Group: A Grief Group Writing Experience
Peer support for those who are grieving a loss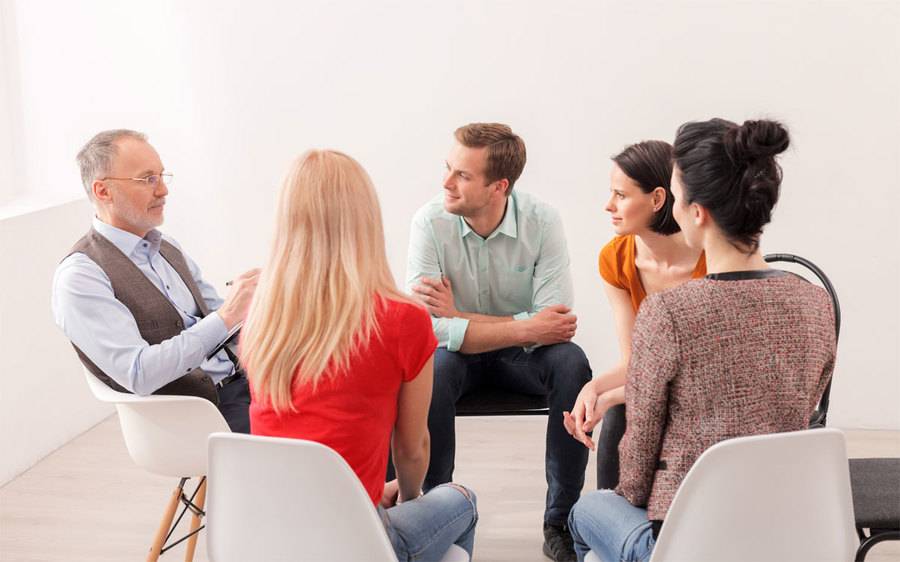 Peer support for those who are grieving a loss
This is a unique writing experience to support your grief journey by providing you with a support group of like-minded people.
You will have opportunities to learn from others in similar circumstances and can anticipate a compassionate environment while obtaining assistance in your journey of grief.
All losses (by death) are welcome and no writing experience is necessary.
Event details

| Date | Time | Fee |
| --- | --- | --- |
| | | Free |