Living with Grief - When Grief Gets Complicated
Scripps Bereavement Program invites you to attend Hospice Foundation of America's annual program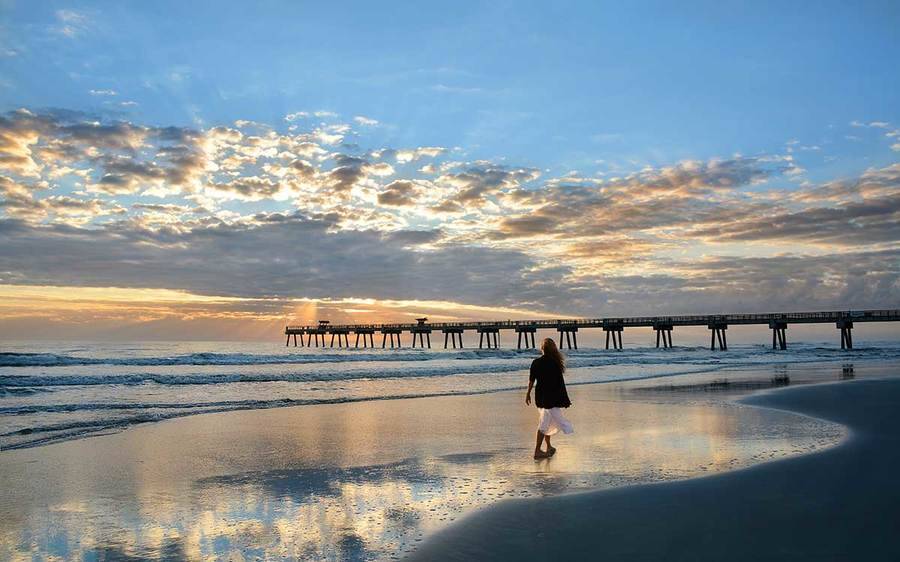 Scripps Bereavement Program invites you to attend Hospice Foundation of America's annual program
While most individuals experiencing loss face grief, most grievers can cope with loss and subsequent grief in ways defined by their culture as appropriate and can fulfill, after brief and intermittent impairment, their social and workplace roles.
However, research shows that between 10 and 20 percent of individuals who experience loss experience more disabling reactions, including complicated grief or other conditions triggered by the loss, such as PTSD, major depressive disorder, separation anxiety disorder, adjustment disorder, or substance abuse.
Complicated grief reactions may also be a factor in physical illness. This program looks at how to identify disabling grief reactions and when referrals to specially trained clinicians or professionals may be indicated and necessary.
2.5 hours of CE credit are available for professionals. The CE cost is $18 per certificate.
Event details

| Date | Time | Fee |
| --- | --- | --- |
| Thu, Apr 27th, 2017 - Thu, Apr 27th, 2017 | 9 am - 11:30 am | Free |