Scripps Proton Therapy Connect Patient and Family Event
Connect with other proton patients and their families and SPTC staff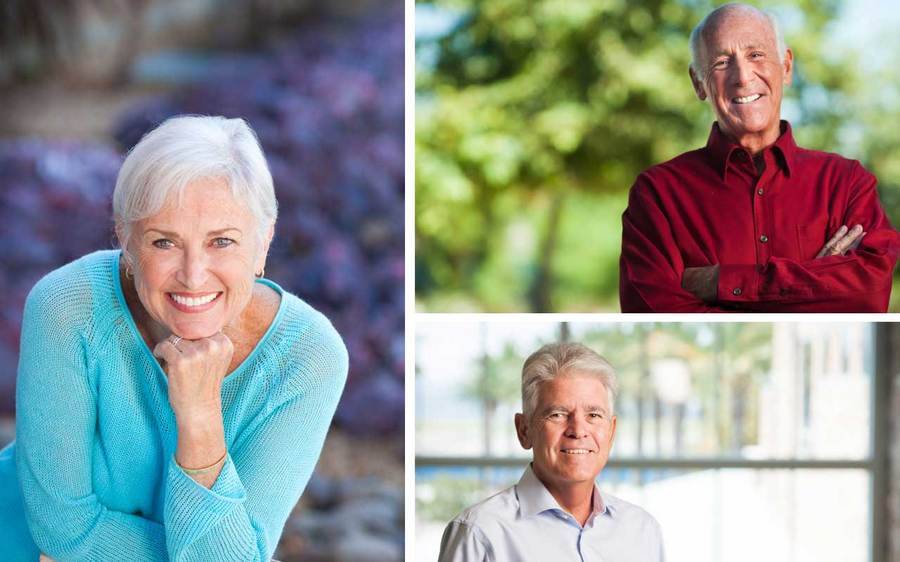 Connect with other proton patients and their families and SPTC staff
As part of the SPTConnect program, this event is an opportunity for current and previous proton therapy patients and their families to connect and reunite with the Scripps Proton Therapy Center staff.
Learn about the latest and greatest technology being used at Scripps from Susan Taylor, former TV news anchor and Scripps director of external affairs.
Appetizers and beverages will be served.
RSVPs are appreciated, but not required.
Event details
Date and time
Tue, Jun 06, 2017
5 pm - 7 pm