Diabetes Prevention Program Orientation
Learn how to prevent Type 2 diabetes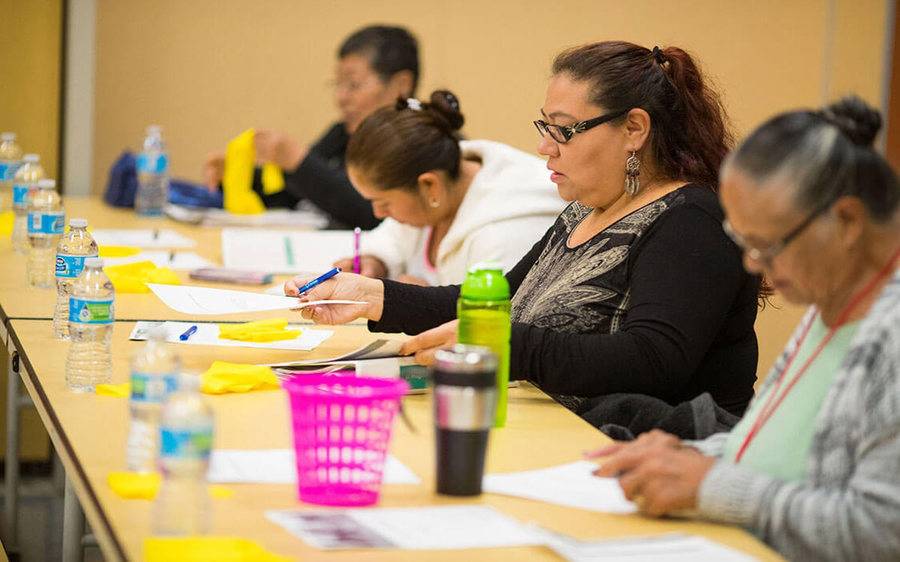 Learn how to prevent Type 2 diabetes
The Scripps Diabetes Prevention Program can help you lose weight, become more physically active and reduce stress.
This free lifestyle change program is proven to prevent or delay type 2 diabetes and includes:
A curriculum approved by the CDC (Centers for Disease Control and Prevention)
A trained lifestyle coach
Weekly meetings for the first sixteen weeks, then once or twice a month for the next eight months
The orientation session will give you more information about the Diabetes Prevention Program. The orientation is held in English and Spanish.
Scripps Clinic Rancho Bernardo

Lower Level Conference Room
Get directions
Event details

| Date | Time | Fee |
| --- | --- | --- |
| Sat, Nov 11th, 2017 - Sat, Nov 11th, 2017 | 10 am - 11 am | Free |