Put Your Best Foot Forward
Managing common foot issues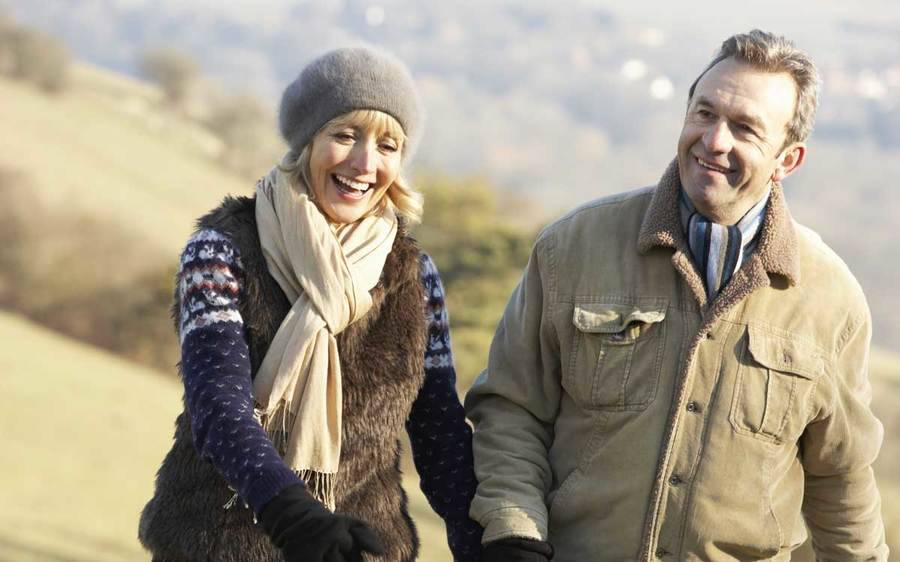 Managing common foot issues
Your feet support your entire body, so keep them happy and healthy with proper foot care.
Not only can lower leg, ankle and foot problems cause chronic or acute pain, they can interfere with your mobility and everyday activities.
Learn from Scripps board-certified Podiatrist Brittany Rice, DPM, about common podiatric conditions and treatment options such as physical therapy, custom orthotics, anti-inflammatory medications and surgery.
OASIS Center Grossmont Center

Suite 228
5500 Grossmont Center Drive

La Mesa

,

CA

91942

Get directions
Event details

| Date | Time | Fee |
| --- | --- | --- |
| Fri, Feb 23rd, 2018 - Fri, Feb 23rd, 2018 | 1:15 pm - 2:45 pm | Free |