Multiple Sclerosis Lecture Series 2018
Learn to better manage your MS symptoms and improve quality of life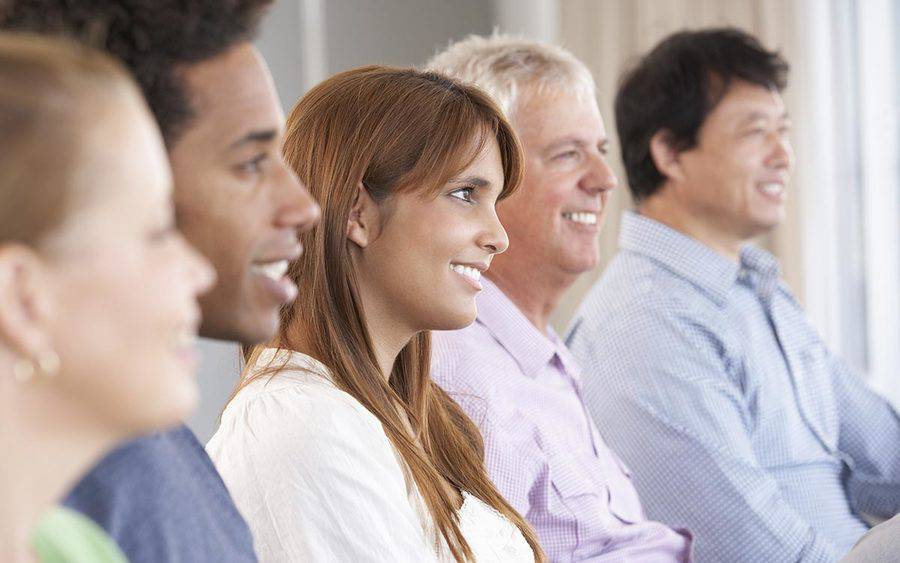 Learn to better manage your MS symptoms and improve quality of life
Please join MS expert Charles Smith, MD, of Scripps Clinic to learn the latest on MS treatment, nutrition and more. Dr. Smith is a neurologist specializing in MS and neurorehabilitation. His scientific articles about MS and other neurological conditions have been published in more than 30 medical journals.
The series includes three lectures by Dr. Smith.
MS Treatment and Immunology 
Tuesday, Sept. 4, 2018 
Learn what triggers multiple sclerosis and how the various disease-modifying therapies (DMTs) are thought to work.
MS Wellness
Tuesday, Oct. 2, 2018 
Staying well with MS involves much more than disease and symptom management. Dr. Smith will discuss a balanced diet, physical activity and other healthy behaviors that promote overall wellness.
Ask the Doc
Tuesday, Nov. 6, 2018 
Dr. Smith will host an informal forum where you can ask questions about multiple sclerosis.
Scripps Memorial Hospital La Jolla

Schaetzel Center - Great Hall
Get directions
Event details

| Date | Time | Fee |
| --- | --- | --- |
| Tue, Sep 4th, 2018 - Tue, Nov 6th, 2018 | 6:30 pm - 8:30 pm | Free |