Type 2 Diabetes Support Group - UTC/La Jolla
Support for Adults with Type 2 Diabetes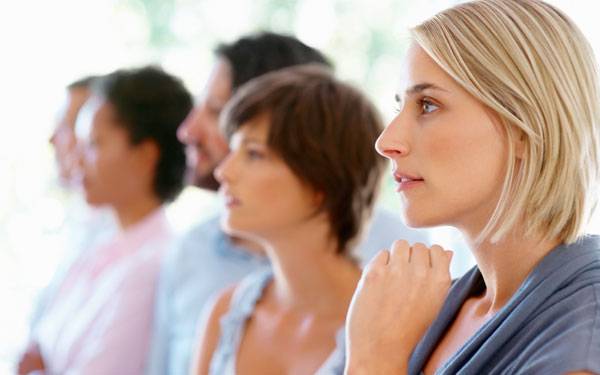 Support for Adults with Type 2 Diabetes
Stay current, connected and supported in your diabetes care.
Come meet other adults with Type 2 diabetes and join us to exchange ideas about living with diabetes. The group is professionally facilitated. Family is welcome to attend.
This support group is offered through the Scripps Whittier Diabetes Education team, which provides programs and services focused on meeting the needs of patients and their families.
Scripps Whittier Diabetes Institute

Conference Room 113
10140 Campus Point Dr. Suite 100

San Diego

,

CA

92121

Get directions
Event details

| Date | Time | Fee |
| --- | --- | --- |
| Tue, Jan 26th, 2016 - Tue, Nov 15th, 2016 | 6 pm - 7:30 pm | Free |
Dates

| Date | Time |
| --- | --- |
| Tuesday, January 26th, 2016 | 6 pm - 7:30 pm |
| Tuesday, March 22nd, 2016 | 6 pm - 7:30 pm |
| Tuesday, May 24th, 2016 | 6 pm - 7:30 pm |
| Tuesday, July 26th, 2016 | 6 pm - 7:30 pm |
| Tuesday, September 27th, 2016 | 6 pm - 7:30 pm |
| Tuesday, November 15th, 2016 | 6 pm - 7:30 pm |