7th Annual Trauma Awareness Expo
Meet first responders and get lifesaving tips at this interactive and educational event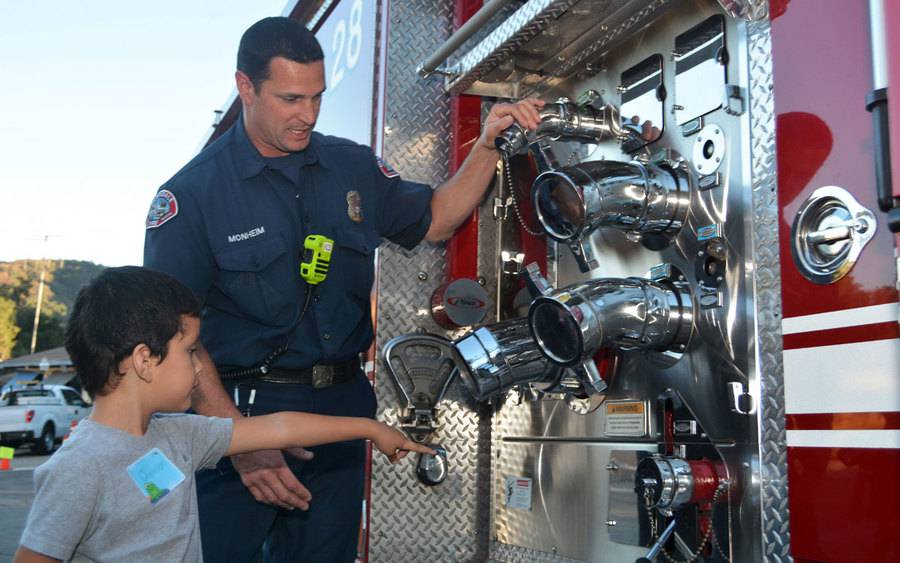 Meet first responders and get lifesaving tips at this interactive and educational event
Join us for a free, fun, interactive and educational event for the whole family.
Come meet San Diego's finest first responders. Check out lifesaving equipment and explore rescue vehicles and helicopters!
Learn about:
Easy ways to keep you and your family safe and prevent injuries
Stop the Bleed — bleeding control techniques and tourniquet training
Sidewalk CPR — "hands only" CPR in 10 minutes
Drowning prevention
Proper infant car seat installation techniques
Impact of distracted and impaired driving
Also, you can play a trauma trivia game and win prizes! Parking validation will be provided.
Event details
Date and time
Sat, May 16th, 2020
11 am - 2 pm