Liver and Kidney Disease Caregiver Support Group
Comfort and support for caregivers to people with kidney disease and liver disease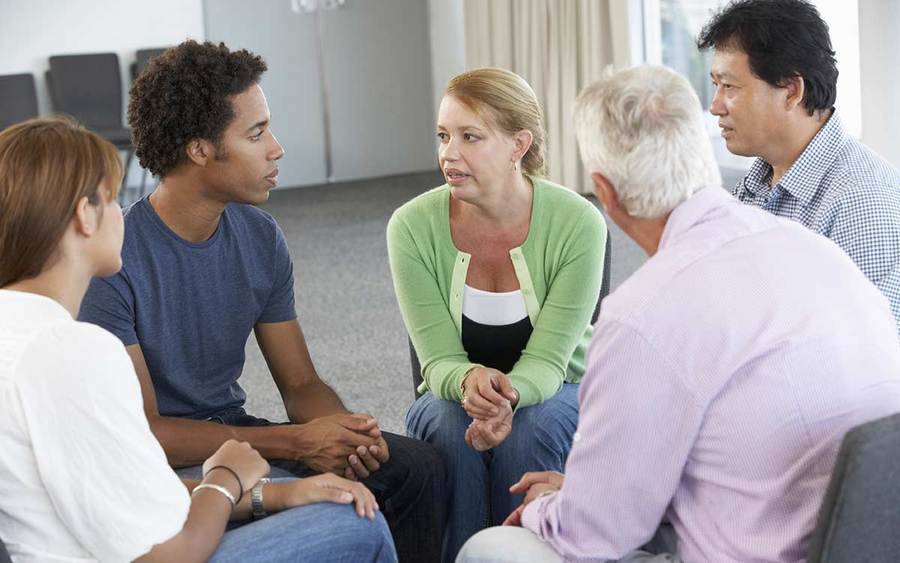 Comfort and support for caregivers to people with kidney disease and liver disease
Are you helping a loved one, friend or family member who is living with liver or kidney disease? If so, the caregiver support group may be your lifeline.
This support group offers the opportunity for present and past caregivers to share coping strategies, express frustrations and/or concerns, as well as share hope and support. Comfort can be found discussing things with others in similar situations, and with group guidance from a medical professional.
The caregiver support group will welcome you in a confidential, warm and caring environment. It meets on the third Tuesday of each month from 6-7 pm.
Scripps Green Hospital

Organ Transplant Conference Room - 2North
10666 North Torrey Pines Road

La Jolla

,

CA

92037

Get directions
Event details

| Date | Time | Fee |
| --- | --- | --- |
| Wed, Jan 2nd, 2019 - Wed, Jan 2nd, 2019 | 5 pm - 6 pm | Free |
Dates

| Date | Time |
| --- | --- |
| Wednesday, February 6th, 2019 | 5 pm - 6 pm |
| Wednesday, March 6th, 2019 | 5 pm - 6 pm |
| Wednesday, April 3rd, 2019 | 5 pm - 6 pm |
| Wednesday, May 1st, 2019 | 5 pm - 6 pm |
| Wednesday, June 5th, 2019 | 5 pm - 6 pm |
| Wednesday, July 3rd, 2019 | 5 pm - 6 pm |
| Wednesday, August 7th, 2019 | 5 pm - 6 pm |
| Wednesday, September 4th, 2019 | 5 pm - 6 pm |