Autumn Renewal: Restorative Yoga and Sound Healing
Fall is a time for letting go, releasing and making space for renewal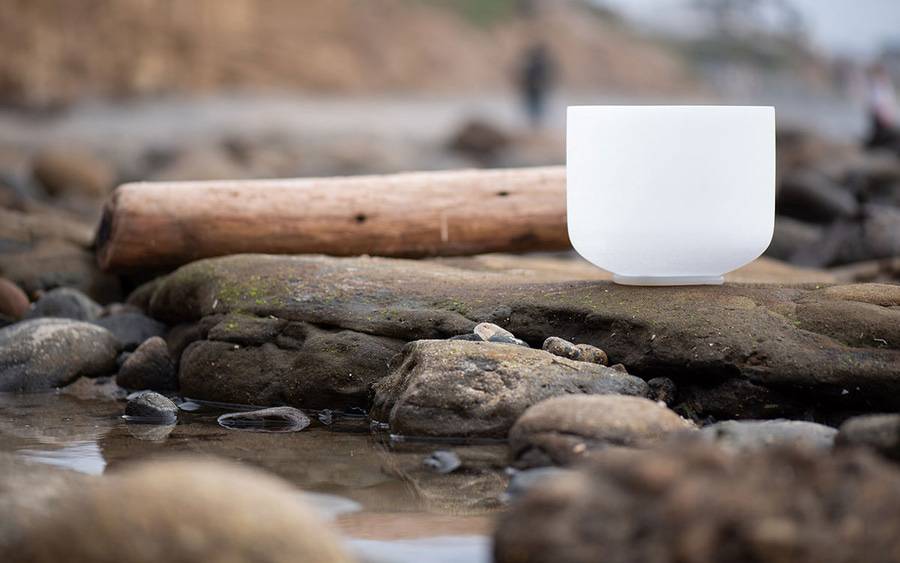 Fall is a time for letting go, releasing and making space for renewal
Relax and renew through the experience of restorative yoga and sound healing.
This class, led by Jeny Dawson and Mark Carter, blends physically rejuvenating postures with the vibrations and frequencies of a soothing sound bath.
Combining the therapeutic practice of restorative yoga with the use of crystal and brass singing bowls, gongs, drums and chimes, this special event promotes deep peace and calm. This experience is beginner friendly and open to all.
Cost
Shiley Fitness member - $35
General admission - $40
Event details
Location
Shiley Sports and Fitness Center

Yoga Room
10820 North Torrey Pines Rd.

La Jolla

,

CA

92037

Get directions
Date and time
Sat, Oct 12, 2019
11 am - 1 pm