Bingocize - Fall Prevention Exercise (10-Week)
Bingo + Exercise = Bingocize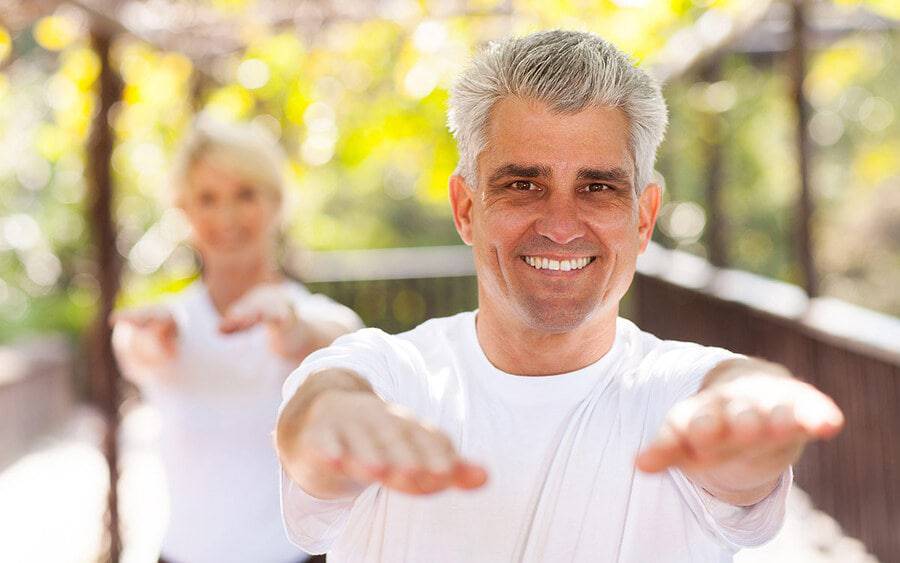 Bingo + Exercise = Bingocize
BINGOCIZE® is a 10-week virtual health promotion program that combines the game of bingo with fall prevention exercise. Come play bingo, meet new people, and win prizes, all while learning proven strategies that can reduce your chances of falling!
Login information will be provided after signing up for the series.
When
Every Tuesday and Thursday
January 25 - March 31, 2022
Time
2 - 3 pm
Space is limited and registration is required.
Event details
Date and time
Tue, Jan 25, 2022
2 pm - 3 pm