Bingocize - Fall Prevention Exercise (10-Week)
Learn new ways to be more active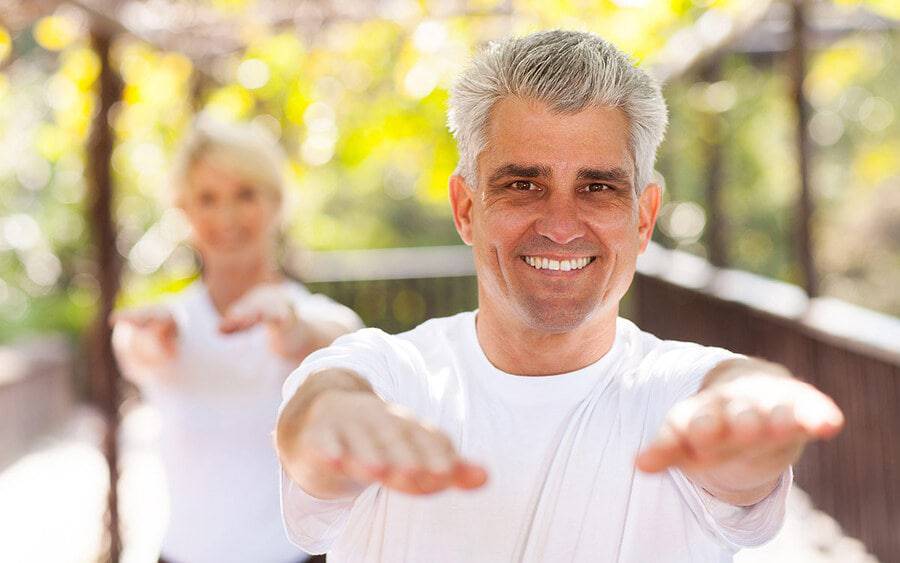 Learn new ways to be more active
BINGOCIZE® is a 10-week virtual health promotion program that combines the game of bingo with fall prevention exercise. Come play bingo on Tuesday and Thursday each week, meet new people and win prizes, all while learning proven strategies that can reduce your chances of falling.
First class date is on Tuesday, September 27 and the last class is on Thursday, December 6. The class will not meet on Thanksgiving, November 24. Space is limited and registration is required.
Fill out this form to register for the event.
Event details
Date and time
Tue, Sep 27, 2022
3 pm - 4 pm