Childbirth Preparation (3 Weeks) Encinitas
Learn more about childbirth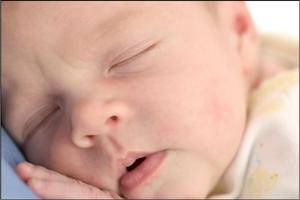 Learn more about childbirth
This three-week course meets consecutively for three hours each week at Scripps Memorial Hospital Encinitas.
Couples learn effective ways to reduce stress and increase comfort during labor. The class covers labor, birth, breathing techniques, medications and hospital procedures.
Take this course in conjunction with Getting Ready for Baby, Breastfeeding Your Baby and Hospital Orientation for a comprehensive overview of labor, birth and early parenting. Wear comfortable clothing and bring two pillows, a blanket and a snack. There is a $10 cancellation fee.
Class dates
Sundays, December 1 - 15, 2019
Registration is required
Pre-registration allows us to reserve your space and contact you in the event of a change in the time or location of a class or on the rare occasion that we have a class cancellation. Please remember, we cannot guarantee accommodation for walk-in participation at our classes, screenings and programs and cannot be responsible for any inconvenience due to lack of registration.
Need an online option? 
Online Childbirth Preparation is designed for parents who can't make it to an on-site class, or those who simply prefer the convenience of online learning. This option is perfect for moms-to-be on bedrest, scheduling conflicts or as a refresher. The cost of the class is $75.
Event details
Date and time
Sun, Dec 01, 2019 at 2 pm to
Sun, Dec 15, 2019 at 5 pm