Getting Ready For Baby - Encinitas
Learn how to care for your baby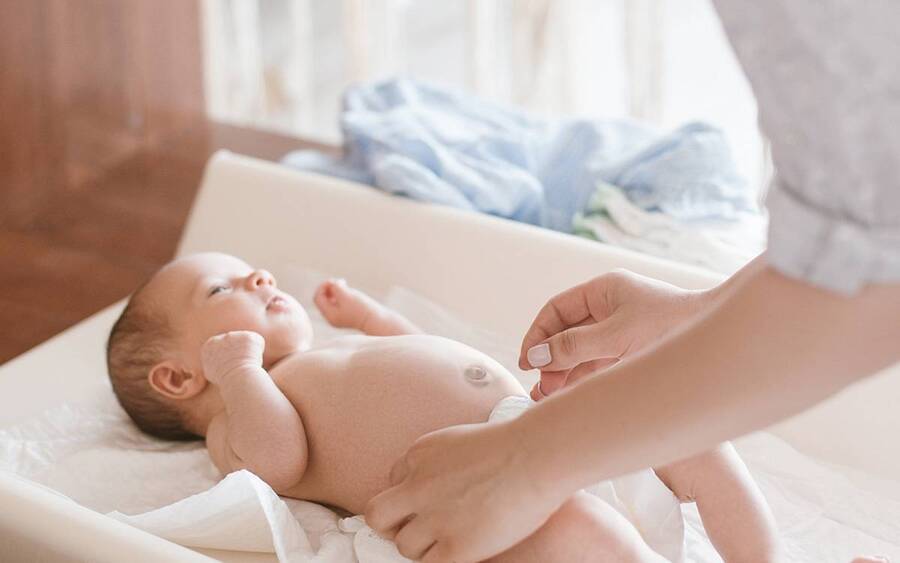 Learn how to care for your baby
This is a two-part series that will help new parents gain skills for caring for their newborn.

The first class is taught by a pediatrician who will discuss important topics such as newborn behavior, characteristics, development, hospital expectations, and keeping baby well.

The second class is taught by a perinatal educator and covers topics such as diapering, swaddling, holding, bathing, home and car seat safety, and comforting your newborn.

Both parents are encouraged to attend both sessions.                        

Class takes place on consecutive Wednesdays, September 9 and 16, 2020

Registration is required. Pre-registration allows us to reserve your space and contact you in the event of a change in the time or location of a class or on the rare occasion that we have a class cancellation. Please remember, we cannot guarantee accommodation for walk-in participation at our classes, screenings and programs and cannot be responsible for any inconvenience due to lack of registration.
Event details
Date and time
Wed, Jan 15, 2020 at 6:30 pm to
Wed, Jan 22, 2020 at 8:30 pm