Getting Ready for Baby - In Person - Rancho Bernardo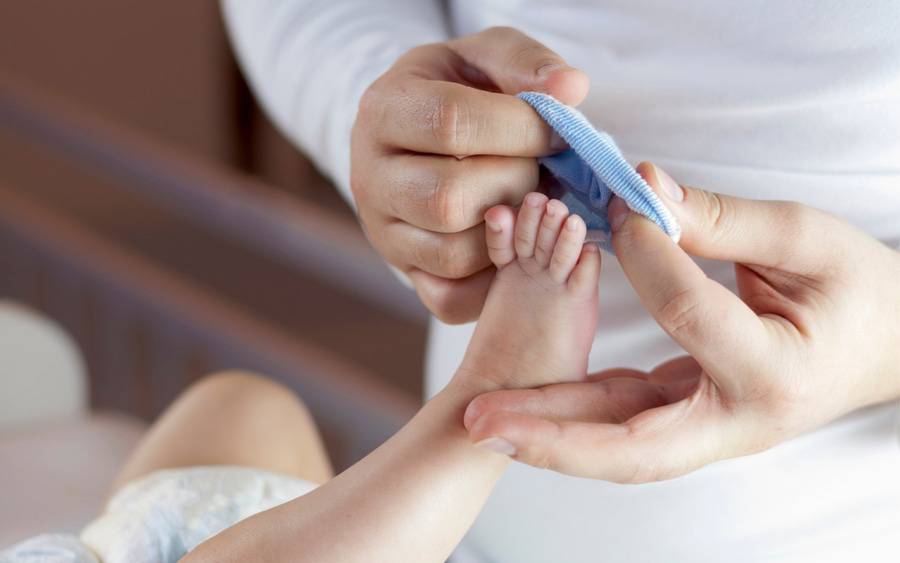 This class will help new parents gain skills for caring for their newborn. It is taught by a Scripps pediatrician and perinatal educator who will discuss important topics such as newborn behavior, characteristics, development, hospital expectations and keeping baby well. Discussion will include diapering, swaddling, holding, bathing, home and car seat safety and comforting your newborn.
It is recommended that you attend this prenatal class any time after approximately 32 weeks in your pregnancy.
Expectant partners are encouraged to attend together.
Registration is required. Mask wearing is required.  Please see current Scripps Covid guidelines.
Event details
Date and time
Mon, Jul 10, 2023
6:30 pm - 9 pm