Grief and Loss Support Groups - Virtual
Coping with the loss of our loved ones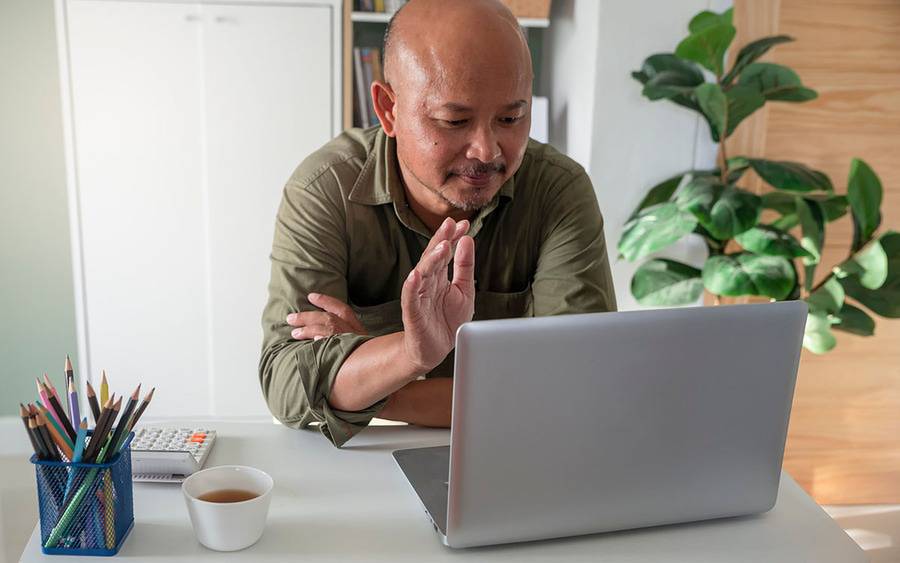 Coping with the loss of our loved ones
These free, ongoing support groups for adults who have experienced loss give participants the opportunity to meet others who are grieving, share their experience with grief, learn coping skills and discover other helpful resources.
The virtual meetings will take place via Zoom on the first Tuesday and third Friday each month from 10 - 11 am.
Join the meeting:
Meeting ID: 562 386 4661
Passcode: 925247
For more information and to register, please call 760-633-7784 or email Andrew Sweet at sweet.andrew@scrippshealth.org.
Event details
Contact Information
Phone Number
Email Address
Date and time
Tue, Apr 04, 2023
10 am - 11 am
Additional dates

| Date | Time |
| --- | --- |
| Tue, Feb 07, 2023 | 10 am - 11 am |
| Fri, Feb 17, 2023 | 10 am - 11 am |
| Tue, Mar 07, 2023 | 10 am - 11 am |
| Fri, Mar 17, 2023 | 10 am - 11 am |
| Fri, Apr 21, 2023 | 10 am - 11 am |