Growing Through Grief Group - Virtual
Coping with the loss of our loved ones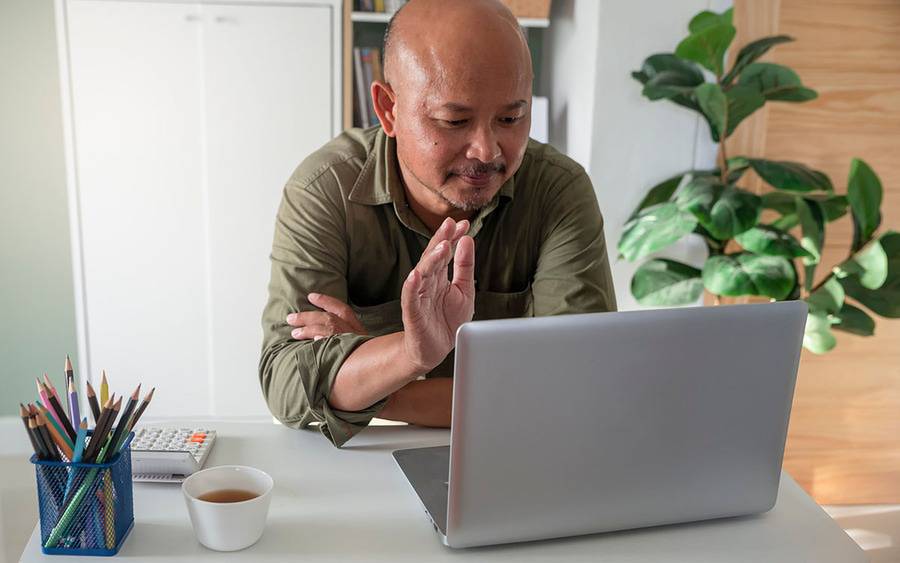 Coping with the loss of our loved ones
In this group, we seek to help people develop and grow amid our experience of loss. We tell the stories of our loved ones, share how we are coping and discuss what has helped us to heal. A wonderful benefit of participating is being together with others who have experienced the death of a loved one and knowing you are not alone in your experiences, thoughts and feelings.
Participation in this group is being offered online through Zoom. 
All are welcome to attend. 
Event details
Contact Information
Phone Number
Email Address
Date and time
Fri, Dec 16, 2022
10 am - 11 am