Healing Touch: Healing Beyond Borders Course 2 - In Person Event
Learn energy-based techniques for health and healing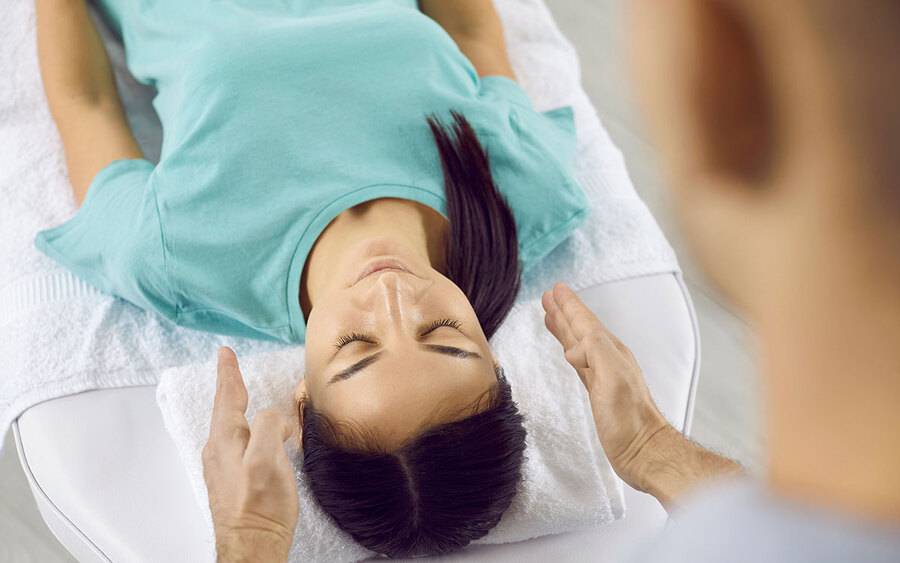 Learn energy-based techniques for health and healing
Prerequisite: Successful completion of Foundations of Healing Touch Course 1.
Course objectives:
The learner will be able to:
Demonstrate the ability to remain grounded, present, and heart-centered while working in the energy field.
Conduct an intake interview with a plan toward intervention.
Recognize that previous experiences may have an impact on physical, emotional, mental and spiritual health.
Assess the status of the chakras and biofield.
Document the process of re-patterning and balancing a patient's biofield.
Apply techniques that support the health and comfort of the back.
Describe how the Healing Beyond Borders Code of Ethics, Standards of Practice and Scope of Practice relates to their developing as a Healing Touch practitioner.
Current Scripps COVID protocols will be followed, including mask-wearing.
This class takes place on the campus of Scripps Memorial Hospital La Jolla. See the campus map.
Event details
Date and time
Wed, Apr 12, 2023 - Thu, Apr 13, 2023
8:30 am - 6 pm