Hospital Orientation - Be Ready for Baby - Webinar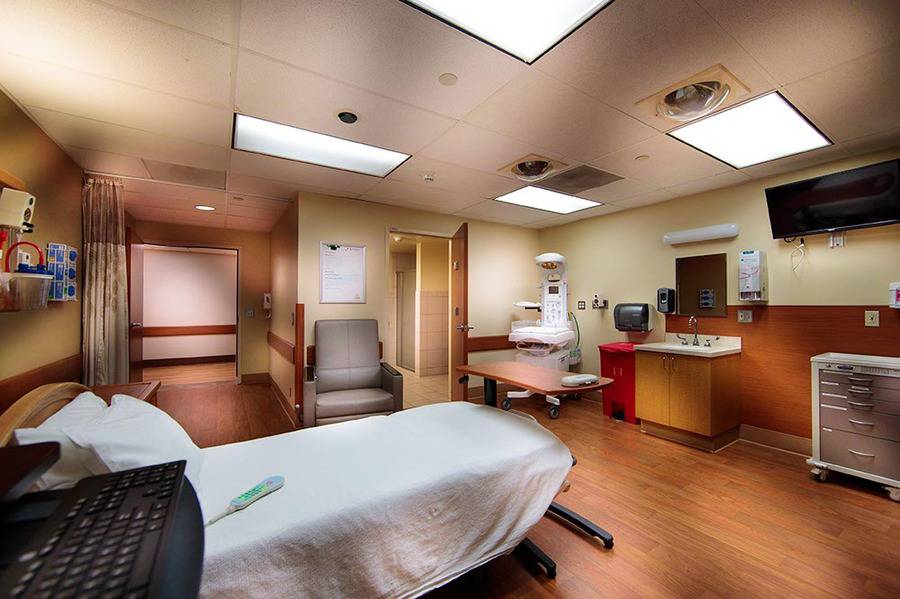 This orientation will be an overview to help prepare you for arriving at the hospital and the birth of your baby. It is a general presentation about what to expect when delivering your baby and staying at any of our Scripps hospitals in San Diego.
It will be a Microsoft Teams meeting led by a Scripps perinatal educator. 
Topics include:
Packing for the hospital
Choosing a pediatrician in advance of the baby's arrival
Review of comfort measures for early labor
Pre-admission forms information
Entering and parking at the hospital
When to go to the hospital
What to expect during labor and the birth of your baby
Your postpartum stay and care
Lactation services
Prior to attending this class, it is strongly recommended that you view the virtual tour of the hospital orientation for the location you will be delivering.
This virtual webinar is available via Microsoft Teams. We recommend that you download the app or use the web version. Prior to class, you will receive an email reminder with your class handouts.
Event details
Date and time
Sat, Dec 03, 2022
11 am - 12 pm