MADD San Diego & Scripps Health Youth Summit
Learn about the dangers of underage drinking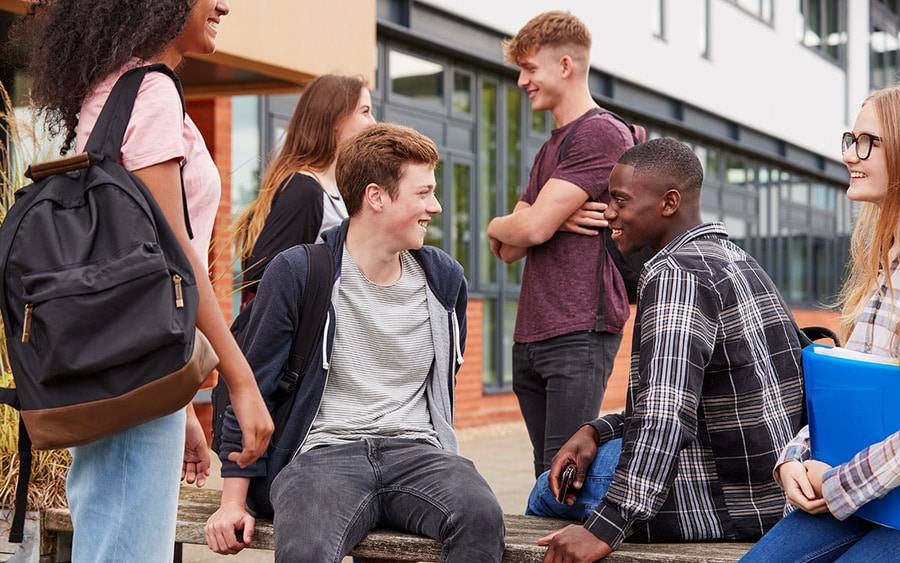 Learn about the dangers of underage drinking
Youth and guardians are welcome to participate in a full-day workshop led by experts.
Topics include:
Community impact tips for teens
Positive social norms surrounding alcohol-use
Alcohol retailer best practices assessment
Tools for parents: youth substance-use
A scope of San Diego safety topics
Driver safety overview
Q&A panel featuring subject matter experts
By the end of the summit, youth will feel empowered to make an everyday impact on their communities and adults will be equipped with the tools needed to have ongoing and intentional conversations around the subject of underage drinking.
Lunch is included with registration. Limited to the first 150 registrations. Student volunteer and community service hours are available. 
Event details
Date and time
Sat, Sep 10, 2022
10 am - 3 pm