MS Lecture Series - The Evolving Treatment Landscape
Which DMT is right for you?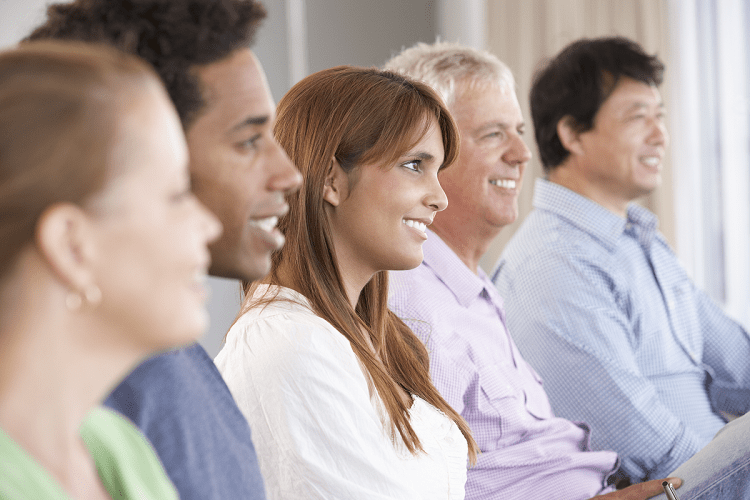 Which DMT is right for you?
This is the first of three lectures in a series on multiple sclerosis.
The Evolving MS Treatment Landscape: Which DMT is Right for You?
With a range of options, selecting a potential therapy is becoming an increasingly complex decision. Learn about important considerations when exploring treatment.   
Second Lecture:
How MS Symptoms Affect Your Quality of Life
Tuesday, October 1
Last Lecture:
Ask the Doc: An Open Forum for People Living with MS
Tuesday, November 5
Join neurologist Charles Smith, MD - in partnership with the National Multiple Sclerosis Society, Pacific South Coast Chapter - for an informative series of seminars that will offer valuable information to people who want to better manage their MS symptoms and improve quality of life.
Dr. Charles Smith joined Scripps in 2009 after serving as director of the Multiple Sclerosis Comprehensive Care Centers at White Plans and Bronx Lebanon Hospital Centers in New York. Specializing in both MS and neuro-rehabilitation, Dr. Smith offers his patients comprehensive treatment at two locations - Scripps Clinic Torrey Pines and Scripps Clinic Rancho Bernardo. His scientific articles about MS and other neurological conditions have been published in over 40 medical journals.
Each presentation will be followed by Q&A with Dr. Smith and a representative from the National MS Society. Light refreshments will be provided. 
Scripps Memorial Hospital La Jolla Schaetzel Center

Great Hall
Get directions
Event details

| Date | Time | Fee |
| --- | --- | --- |
| Tue, Sep 3rd, 2019 - Tue, Sep 3rd, 2019 | 6:30 pm - 8:30 pm | Free |