Prenatal Yoga (Thursdays) - San Diego
Relieve back pain, swelling and stress in this prenatal yoga class in San Diego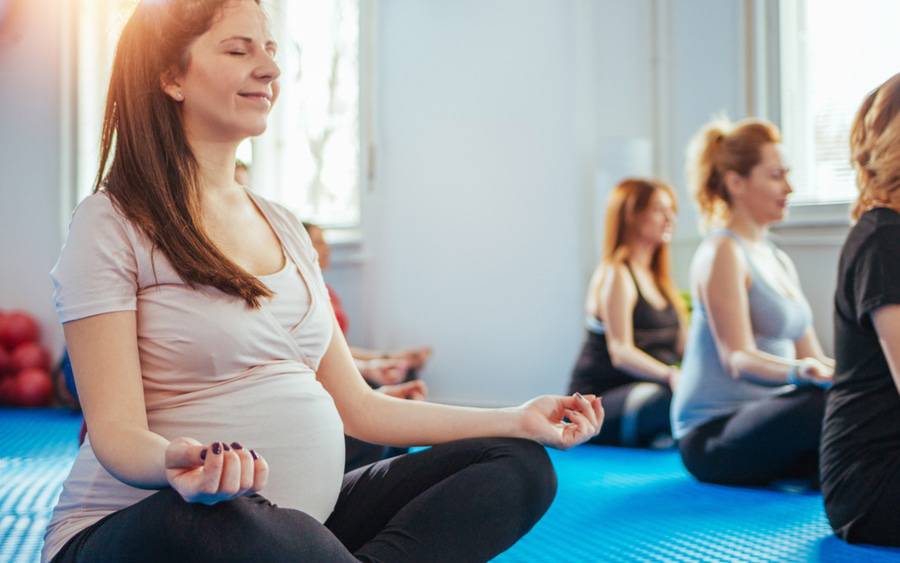 Relieve back pain, swelling and stress in this prenatal yoga class in San Diego
This prenatal yoga class will provide education on positioning, flexibility, stress relief and preparing you for labor and delivery. Learn exercises to help relieve lower back pain, assist with improved digestion and breathing skills for relaxation. Meditation techniques will be introduced for use during birth. These can also improve the circulatory system and reduce swelling in the limbs.
This class is taught by an E-RYT (Experienced-Registered Yoga Teacher) and labor/delivery/postpartum nurse.
Bring two pillows and a blanket or yoga mat.
The "Informed Consent & Release of Liability" form will need to be signed at the
first class you attend.
Classes are free. Parking will be validated. Registration is not required.
Thursdays
Sundays
2nd and 4th of each month
4 - 5 pm
Event details
Location
Scripps Mercy Hospital San Diego

3rd Floor, Perinatal Education Classroom
Get directions
Date and time
Thu, Oct 15, 2020
3:30 pm - 4:30 pm
Additional dates

| Date | Time |
| --- | --- |
| Thu, Aug 06, 2020 | 3:30 pm - 4:30 pm |
| Thu, Aug 13, 2020 | 3:30 pm - 4:30 pm |
| Thu, Aug 20, 2020 | 3:30 pm - 4:30 pm |
| Thu, Aug 27, 2020 | 3:30 pm - 4:30 pm |
| Thu, Sep 03, 2020 | 3:30 pm - 4:30 pm |
| Thu, Sep 10, 2020 | 3:30 pm - 4:30 pm |
| Thu, Sep 17, 2020 | 3:30 pm - 4:30 pm |
| Thu, Sep 24, 2020 | 3:30 pm - 4:30 pm |
| Thu, Oct 01, 2020 | 3:30 pm - 4:30 pm |
| Thu, Oct 08, 2020 | 3:30 pm - 4:30 pm |