Scripps MD Anderson Cancer Survivors Day – Virtual Event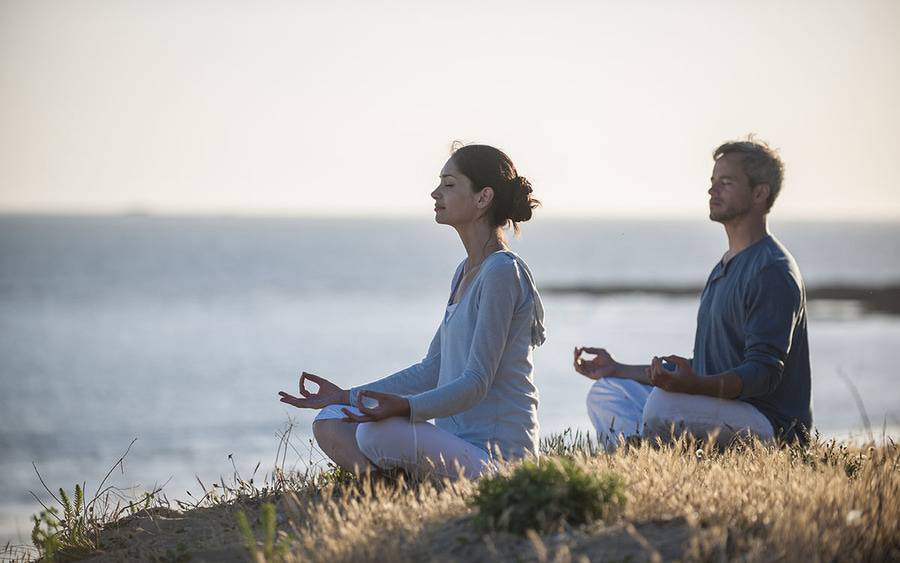 Cancer Survivors Day is a time to recognize cancer survivors and those living with cancer. We also acknowledge medical professionals dedicated to cancer treatment, research and support services. Join us for this informative and inspiring virtual event focused on living life well.
Hosted by Scripps MD Anderson Cancer Center, the event agenda will include:
4:00 p.m. Welcome
Thomas Buchholz, MD, Medical Director, Scripps MD Anderson Cancer Center
4:10 p.m. A Cancer Patient Story
Catherine Datte, MEd, Author
4:25 p.m. Using Mindfulness Meditation to Help Cope with Stress
Robert Bonakdar, MD, Scripps Center for Integrative Medicine
4:50 p.m. Mindfulness & Stretch Break
Amy Callahan, Scripps Fitness Instructor
5:00 p.m. Nutrition and Fitness for Wellness
Alison Meagher, Scripps Registered Dietitian
Teresa Hodge, Supervisor, Shiley Fitness Center
5:45 p.m. Closing
For day of the event help with connection issues please call 858-678-6362.
Event details
Date and time
Wed, Jun 08, 2022
4 pm - 6 pm