Advanced Echocardiography Fellowship Program
Advanced echocardiography fellowship training in San Diego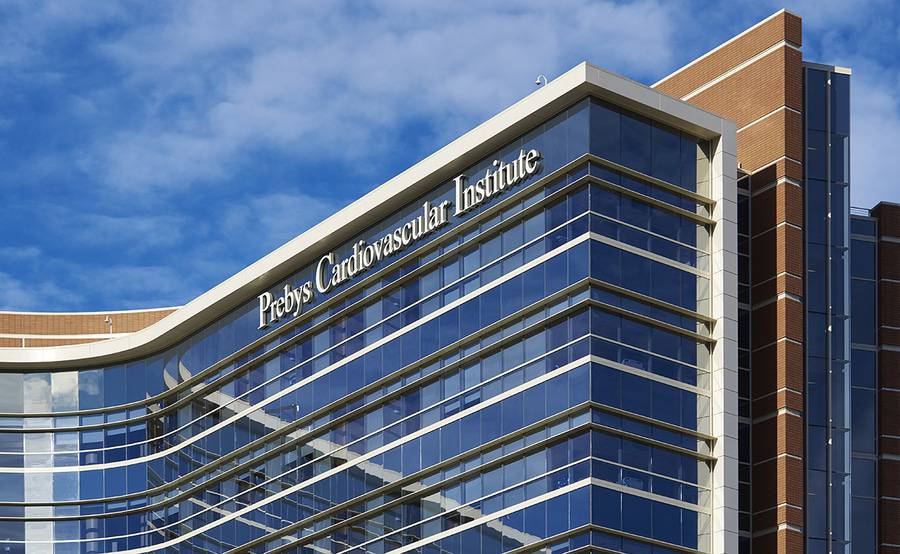 Advanced echocardiography fellowship training in San Diego
The rapidly growing field of structural heart intervention has created the need for a new generation of imaging-focused physicians with specialized skills. Advanced expertise in patient selection, procedure guidance and long-term follow up are critical to the success of any structural heart disease program. 
The Advanced Echocardiography Fellowship Program at Scripps Clinic prepares physicians to direct an echocardiographic/computed tomography (CT) laboratory and to lead the imaging programs at structural intervention centers of excellence.
The one-year, non-standard program is designed to train cardiologists with prior training in the subspecialty of structural heart disease. It provides clinical training in key areas relevant to diagnosis and clinical research within the field of structural cardiovascular disease.
Fellows have an opportunity to learn at multiple teaching sites with unique patient populations. Other highlights of the Advanced Echocardiography Fellowship Program include:
Busiest echocardiography lab in San Diego
Transthoracic echocardiogram (TTE): 16,000 per year
Transesophageal echocardiography (TEE): 3,000 per year
TEE intraprocedural: 400 per year
Busiest cardiac CT and mitral regurgitation (MR) program in San Diego
Active imaging research with over two dozen sponsored active protocols
Completion of all three United States Medical Licensing Examination (USMLE)
American Board of Internal Medicine (ABIM) board certified or board eligible
US citizenship or permanent resident (We are not accepting applicants with a J1 or H1B visas at this time)
Completion of a three-year ACGME-accredited cardiovascular fellowship program by the time of entry