Message from the Division Head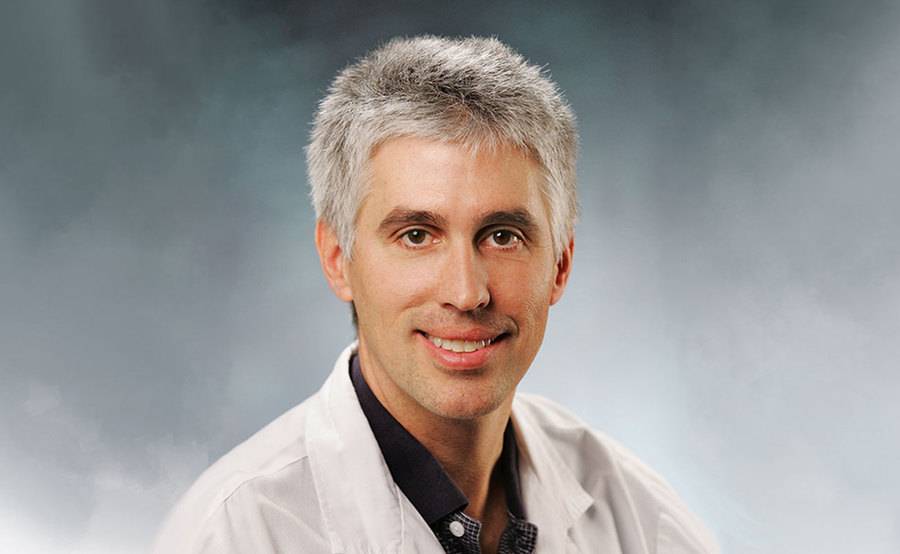 Dear Fellowship Candidate,
The Division of Gastroenterology and Hepatology at Scripps Clinic is a strong group of gastroenterologists and hepatologists who are focused on excellence in clinical care, the pursuit of translational and clinical research and the education of gastroenterology fellows.
We have a national reputation for superb care and provide services in primary and tertiary gastrointestinal (GI) consultation. We provide subspecialty GI care in the areas of inflammatory bowel disease, esophageal motor disorders, treatment of viral liver diseases, and advanced endoscopy techniques.
We have developed an esophageal center of excellence with focus on Barrett's esophagus and esophageal cancer providing ablative services by radiofrequency ablation and cryoablation. We also have a pancreaticobiliary cancer team that participates in the Pancreatic Cancer Action Network (PanCan) and provides state-of-the-art endoscopic and oncologic treatment of all pancreaticobiliary cancers. We have a successful liver transplant team with superb results and care of our liver patients.
Our team of physicians remains on the leading edge of gastroenterology and hepatology with multiple publications on the treatment of Hepatitis C, cirrhosis, ablation of dysplastic Barrett's esophagus, esophageal adenocarcinoma, inflammatory bowel disease and the educational aspects of endoscopic teaching.
Our gastroenterology fellowship has a national reputation and we receive over 250 applicants each year for our training positions. Our graduating fellows find careers in academics and clinical medicine.
We are associated with the Scripps Translational Science Institute (STSI) and The Scripps Research Institute (TSRI). Our fellows and faculty work with these institutes in translational and clinical research. We continue to grow our faculty and patient population and will continue to be leaders in the field of gastroenterology and hepatology into the future.
Regards,
Walter Coyle, MD
Fellowship Division Head
Gastrenterology and Hepatology Fellowship Program
Scripps Clinic and Scripps Green Hospital