Leadership and career opportunities after residency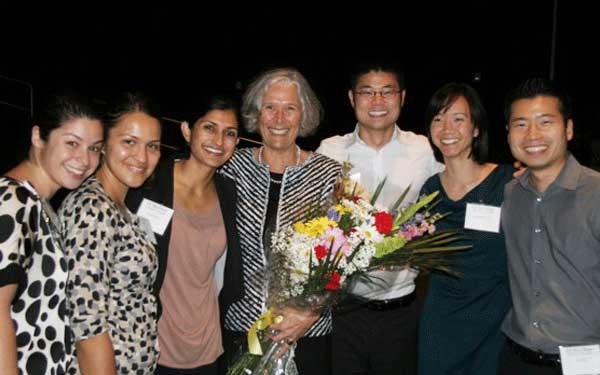 Leadership and career opportunities after residency
The Scripps family medicine residents are a diverse and committed group of physicians who have a strong desire to improve health care access, education and delivery to communities in need.
Graduates of the program have attained subspecialty fellowships in sports medicine, palliative medicine, maternity, faculty development and geriatrics.
In the clinical setting, graduates work in government health services positions, community-based clinics, private practice locations, and hospitalist settings. They serve as medical directors for health care organizations, faculty in academic institutions and health care leaders in multiple settings. More than 75 percent of the graduates practice medicine in underserved areas.