Apply for the Scripps Mercy Pharmacy Residencies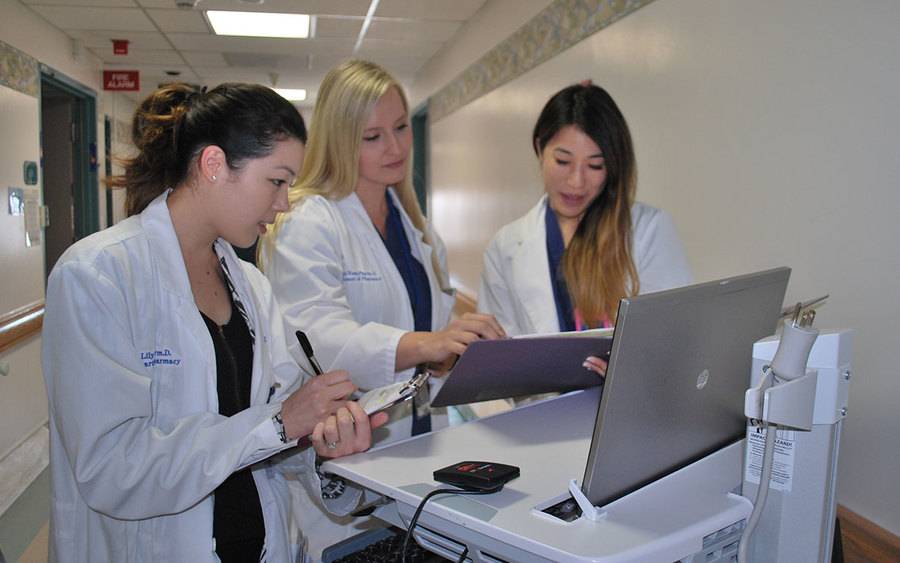 Apply for the Scripps Mercy Pharmacy Residencies
The Pharmacy Practice Residency is a 12-month commitment starting on July 1 (PGY-1) and July 15 (PGY-2). To be considered for the residency program, candidates must be a graduate of an accredited college of pharmacy and eligible for California licensure. Candidates also undergo a personal onsite interview.
PGY-1 match code: 128113
PGY-2 critical care match code: 749452
PGY-2 psychiatry match code: 749266
Requirements for PGY-1 and PGY-2 residents
Matched residents must be licensed pharmacist interns prior to July 1 in the State of California
Matched residents must be licensed pharmacists in the State of California prior to October 1
Matched residents must have a current BLS certificate (AHA certified) at the start of the residency year
Note: We do not sponsor Visas. Applicants must be US citizens or US permanent residents, or hold a valid EAD-employment authorization.
Application procedure for PGY-1 and PGY-2 residents
Applicants must participate in the ASHP Match Program and apply using PhORCAS.
See PhORCAS for all details
Your personal letter of intent should not exceed a 250 word maximum
Three letters of recommendation are required (two preferably from acute care rotations)
There are no additional supplemental items required
The application submission deadline is January 1 of each year.
Interview process for PGY-1 residents
Prospective candidates will receive correspondence inviting them for an onsite interview. Please submit a passport-sized photo after you have received confirmation for an onsite interview.
For special arrangements, please contact Harminder Sikand, PharmD, FCSHP, FASHP, at sikand.harminder@scrippshealth.org.
Interview dates for PGY-1 2018-2019 year
Friday, January 26
Saturday, January 27
Friday, February 2
Saturday, February 3
Interview schedule (not in order)
Leadership team interview: 15 minutes
Tour with current residents: 30 minutes
Residency advisory committee interview: 60 minutes
Medical team rounds (morning interviews only)
Residency Manual review: 30 minutes
Interview process for PGY-2 residents
Interview date for PGY-2 2018-2019 year
Interview schedule
Tour: 30 minutes
PowerPoint presentation: 15 minutes
Residency advisory committee interview: 45 minutes