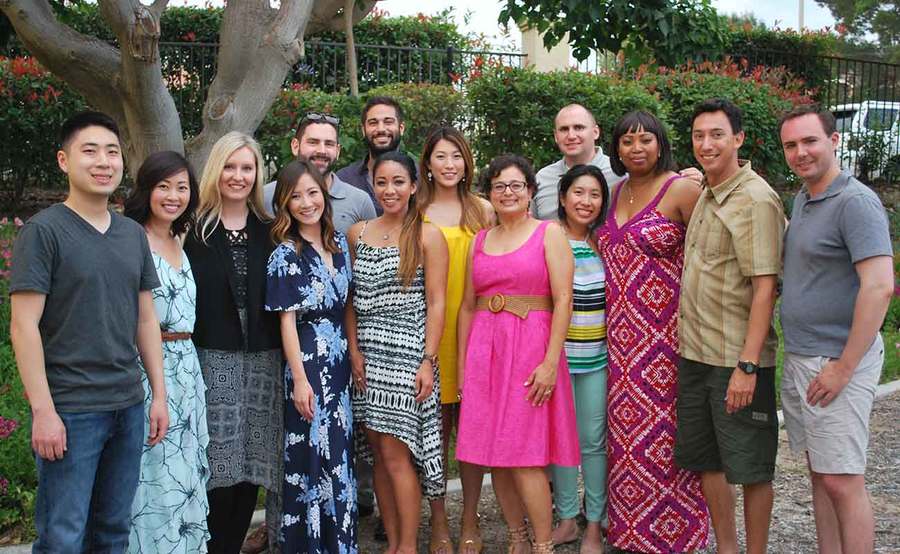 Scripps Mercy Pharmacy Residency Program
The Scripps Mercy Hospital Postgraduate Year One (PGY-1) Pharmacy Residency Program offers residents a challenging academic experience in a progressive environment.
Meet our class of 2016 pharmacy residents. (PDF, 7.2 MB)
Training tomorrow's pharmacists
The purpose of the Scripps Mercy Hospital PGY1 pharmacy residency program is to prepare pharmacist clinicians for acute care patient practice, adjunct faculty positions or to pursue PGY2 training in a focused area of practice.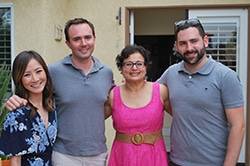 The residency program focuses on pharmacotherapy, project management skills and teaching in a decentralized pharmacy setting while also preparing residents for leadership roles in the pharmacy profession.
The pharmacy department is open 24 hours a day, seven days a week and includes a central pharmacy along with seven inpatient satellite locations. Clinical pharmacy services are provided throughout the hospital with distribution originating in the main pharmacy. Clinical and distributive services are provided by more than 30 full-time, unit-based pharmacists — many of whom have advanced clinical training. Scripps Mercy's pharmacists enjoy sharing their breadth of knowledge by precepting pharmacy residents and students.
Focus on academic training
The residency program trains 20+ fourth year pharmacy students every year, and has academic affiliations with the following pharmacy schools:
University of California, San Diego
University of California, San Francisco
University of Southern California
University of the Pacific
Western University Schools of Pharmacy
Educational in nature, the residency program is intended to develop a competent graduate into a highly trained pharmacist focused on pharmacy practice management.