Staying Healthy During Flu Season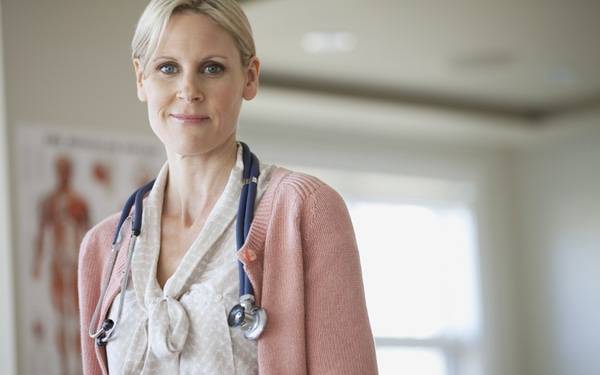 Staying Healthy During Flu Season
As part of our mission to improve regional health, our goal during flu season is to educate the community about influenza, how it's spread and how it can be prevented.
Likewise, all Scripps facilities have robust infection control procedures in place to protect our patients, staff and visitors at all times.
During flu season, we want you to be healthy and stay healthy. If you become concerned about any flu symptoms that you or your loved ones develop, we're here to help. Please contact your Scripps physician for personal guidance.
Flu Questions and Answers

Flu Questions and Answers
Protect Yourself Against Flu

Protect Yourself Against Flu