Study Confirms Family History Risk For Prostate Cancer
Finding lends research-based support to routine PSA screenings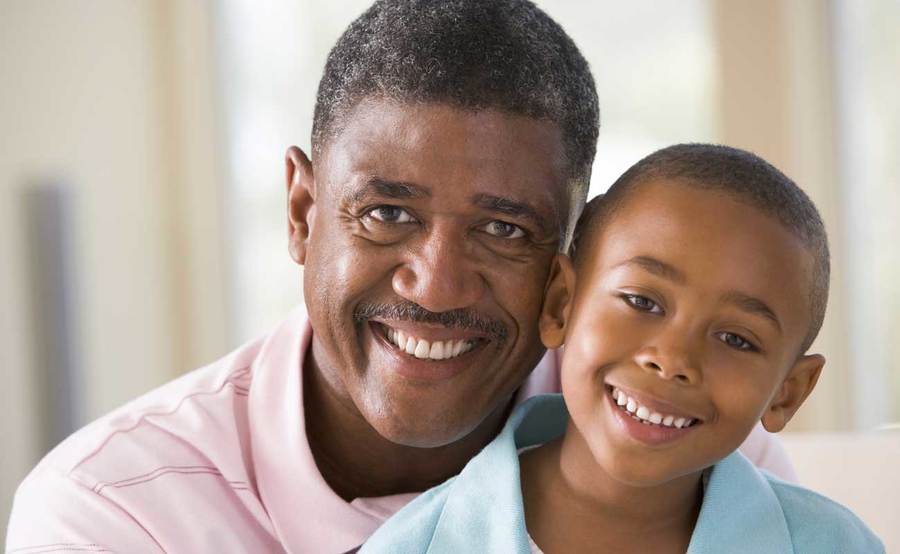 A large research review confirms that having a father or brother with prostate cancer is a major risk factor for the disease, lending support that men with a family history should have early and regular screenings.
The study, published in the April 15 issue of Cancer Medicine, found that men with an affected first-degree relative (a father or brother) had a 2.5 times greater risk of prostate cancer than those without a family history. Having an affected brother conferred the greatest risk — these men had about a three-fold increase in cancer risk, while those with affected fathers had about twice the risk of men with no family history.
Prostate cancer is the second biggest cancer killer of men in the United States, and the American Cancer Society estimates that 220,000 new cases of prostate cancer will be diagnosed this year, with nearly 30,000 men dying from it. But the disease's mortality rate is relatively low because it's a slow growing cancer and can be treated if caught early.
Currently, the American Cancer Society recommends annual PSA (prostate-specific antigen testing) and a rectal exam beginning at age 50 and at age 45 for African- Americans and men with a family history of the disease, who face a higher risk.
The U.S. Preventive Services Task Force and the National Cancer Institute, however, are opposed to routine PSA screening, saying that the risks of follow-up tests and side effects of treatment may outweigh the possible benefits for some men.
Scripps Cancer Center recommends annual PSA screenings for men who are at high risk for the disease (family history or African-American) at age 40 and at age 50 for all other men.
In other recent news, a report published in the May issue of the Journal of The American Medical Association, indicates that men who have a PSA test should undergo a second test to confirm the results if the first test is positive.
A study conducted at Sloan-Kettering Cancer Center in New York suggests that roughly 40 percent to 50 percent of men wth an elevated PSA level may have a lower result the next time they are tested. This means that some men may undergo an unnecessary biospy.
About 75 percent of men who have a prostate biopsy after an elevated PSA test are found to be cancer-free.
PSA is a protein produced by the prostate gland, and levels above four nanograms per milliliter (ng/mL) of blood can signal prostate cancer. However, sometimes a rise in PSA is due to another cause and sometimes cancer can occur without a rise in PSA. About 20 percent of aggressive prostate tumors are found in men with normal PSA levels.