What Happens During a Colonoscopy?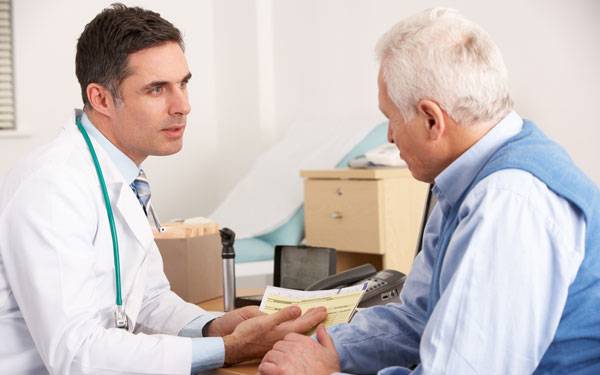 A colonoscopy uses a thin tube, with a camera and light at the end, to take pictures of the upper and lower colon to detect cancer or precancerous polyps. Colonoscopy can also be used to diagnose other gastrointestinal issues. Generally, people should begin getting diagnostic colonoscopies at age 50, unless they have a family history of colorectal cancer. In that case, their physician may recommend beginning earlier.
Colonoscopy requires a certain amount of preparation. Specifically, the colon must be completely emptied so the gastroenterologist has an unobstructed view. Patients must drink a prep solution to empty their bowels. This is generally the least pleasant aspect of the procedure.
During the procedure, patients are sedated and the colonoscope is inserted through the rectum. If any tissue is suspect, it can be removed and biopsied. Precancerous polyps can also be removed, which several studies have shown decreases a patient's risk of full-blown colorectal cancer. The procedure usually lasts less than an hour. Because they are sedated, patients usually don't feel a thing.
After the procedure, patients are generally not allowed to drive because of the sedation. Most outpatient facilities will not even check a patient in unless they have arranged a driver. They may also want to avoid driving for about 24 hours. Otherwise, unless their physician counsels otherwise, they can resume normal activities.
This Scripps Health and Wellness tip was provided by Walter Coyle, MD, a gastroenterologist at Scripps Clinic in San Diego.