Heart Disease and African-American Women
African-American women disproportionally affected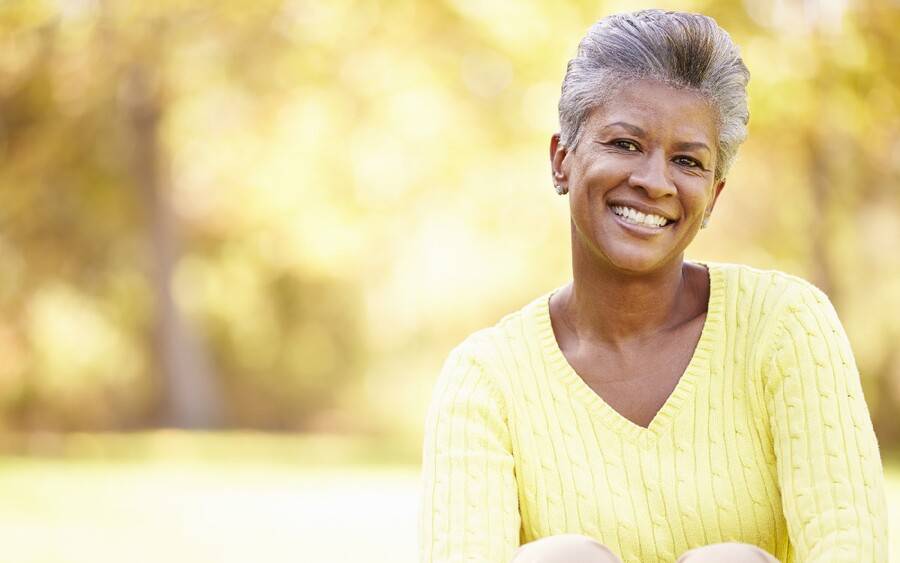 African-American women disproportionally affected
Cardiovascular disease, often referred to as heart disease, is the leading cause of death of American women — and African-American women are disproportionally affected, according to the American Heart Association (AHA).
The risk for cardiovascular disease in African-American women — or diseases that affect the heart or blood vessels — is greater than it is for Caucasian women.
"Many don't know they are even at risk, which is why education is so important," says Poulina Uddin, MD, a cardiologist at Scripps Clinic. "There is a lot you can do to protect your heart."
AHA statistics for CVD among African-American women are alarming:
Cardiovascular diseases — including coronary heart disease, which can cause heart attack or stroke — kill nearly 50,000 African-American women annually, according to the AHA.
Among African-American women ages 20 and older, nearly 50 percent have CVD.
Only 1 in 5 African-American women believes she is personally at risk.
Only 52 percent of African-American women are aware of the signs and symptoms of a heart attack.
Only 36 percent of African-American women know that heart disease is their greatest health risk.
Risk factors and research
Many of the known risk factors for heart disease and stroke – high blood pressure, high cholesterol, diabetes, smoking, physical inactivity, being overweight and family history of heart disease– are prevalent among African-American women.
"Early intervention is possible when you know there is heart disease in your family history and can share that information with your physician," says Poulina Uddin, MD, a cardiologist at Scripps Clinic.
"A history of heart disease in your family doesn't mean you will have heart problems, but it does mean you are at greater risk than others and need to change any behavior that raises your risk," Dr. Uddin says. "This means avoiding smoking, making healthy food choices, keeping a healthy weight and healthy blood pressure."
No one knows for sure why African-American women have a higher CVD risk. Historically, clinical research on heart disease has focused primarily on men — a fact that affects women of all races. However, recent research has suggested a genetic sensitivity to salt among African-Americans. This can raise the risk of high blood pressure, which in turn raises the risk of heart disease. More than 40 percent of African-Americans have high blood pressure, often developing it earlier in life than other races, according to AHA.
Women with heart disease often are not accurately diagnosed. African-American women are less likely to receive medications to help prevent further heart problems. What's more, they may not have an established primary care physician whom they see on a regular basis.
"By partnering with a physician who understands the unique needs of women's hearts and individual risk factors, women can get more appropriate heart care and disease prevention strategies," says Dr. Uddin, who is a member of the heart team at the Scripps Women's Heart Center.
What is the Scripps Women's Heart Center?
Scripps Women's Heart Center provides heart care for women, by women. Our female cardiologists are experts in cardiology and integrative medicine, and specialize in female heart disease. We're dedicated to empowering women to take care of their hearts through education, lifestyle and, when needed, expert medical care.
By the numbers: African-American women and heart disease infographic