What People with Diabetes Need to Know About Coronavirus
How COVID-19 affects people with diabetes and tips to stay healthy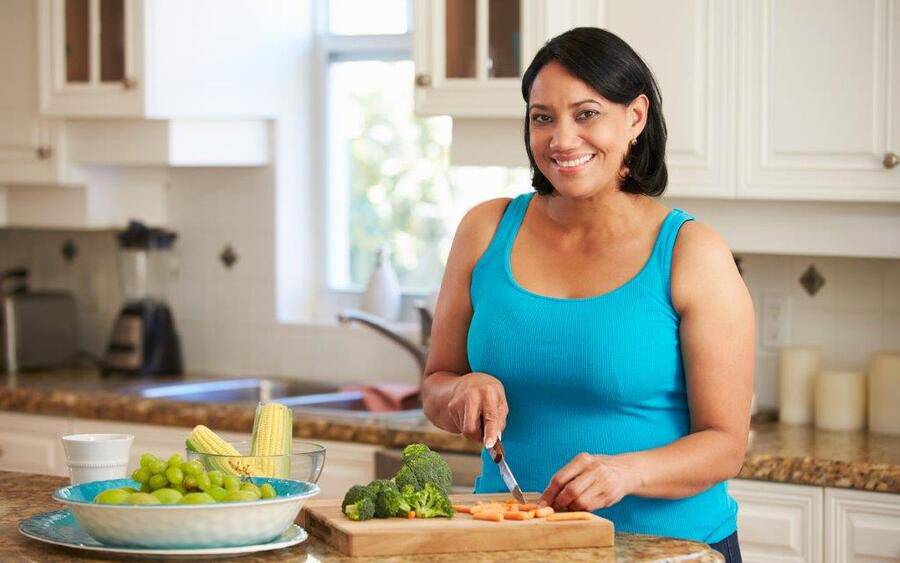 How COVID-19 affects people with diabetes and tips to stay healthy
As medical professionals and the world continue to learn more about the coronavirus, it's important to know how it may affect people with diabetes. Whether you're managing type 1 diabetes or type 2 diabetes, learn more about COVID-19 diabetic patient risk factors and tips to stay on top of your diabetes care plan.
COVID-19 and risks for people with diabetes
The keys to managing diabetes often involve following good nutritional guidelines and healthier eating, making time for more exercise and working with your doctor to keep blood sugar levels stable. These habits go a long way in continuing to strengthen your immune system and manage this disease. However, the COVID-19 pandemic can make it challenging to maintain the plan people with diabetes have worked so hard to achieve.
While people with diabetes don't have a greater chance of contracting the virus than others, it does put them at risk of serious complications from coronavirus because diabetes also affects the body's immune response.
In addition to practicing safe physical distancing, wearing face coverings and knowing the symptoms of COVID-19, it's also important for people with diabetes to ensure their care plan is well-managed so they are in a better position to fight off possible infection from coronavirus.
While coronavirus symptoms may vary, people with diabetes who feel that they're developing symptoms associated with it should contact their doctor and have the following information available:
• Glucose reading
• Ketone reading
• Report on amount of fluids consumed that day
• A clear description of symptoms 
Though it may feel overwhelming for people with diabetes and their families during this challenging time, the right amount of preparation can help them move forward in the event they require immediate care.
Coronavirus safety tips for people with diabetes
Stocking up on healthy foods, sticking to a workout routine at home and accessing diabetes medicine — such as insulin — are still important things to do for people with diabetes.
While they can call in or place an order online at their local grocery store so they don't have to go inside, or find creative ways to exercise at home, they're also encouraged to take additional preventive steps in their care plan to stay safe from coronavirus.
The following tips are recommended:
Stock up on several weeks of medical supplies and insulin.
Arrange to have your refills delivered by your local pharmacy.
Stay in regular communication with your doctor.
Keep emergency contacts on speed dial or ensure they're within easy access.
"Glycemic control is one of the most important things people with diabetes have to keep in mind as we continue to navigate the coronavirus pandemic," says Athena Philis-Tsimikas, MD, an endocrinologist and corporate vice president of Scripps Whittier Diabetes Institute.
"While diet and exercise are equally important as well, poor glycemic control impairs the immune response to viral infection with the potential to also transmit secondary bacterial infection in the lungs. That's why people with diabetes must make sure they continue to follow the diabetes care plan detailed by their doctor, as well as following public health protocol to help avoid spreading the virus."