Our commitment to health care quality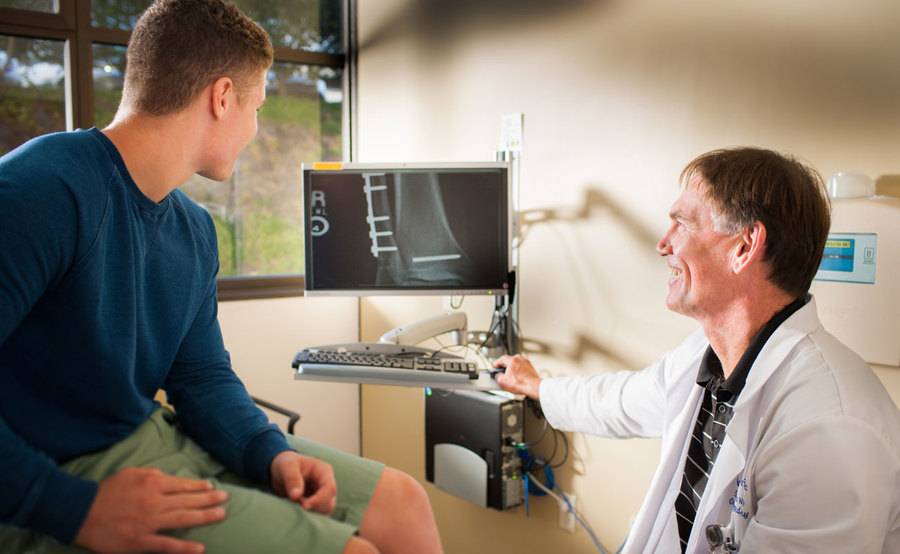 Our commitment to health care quality
Scripps is committed to continuously improving the quality of health care we deliver. 
From awards and accolades to patient satisfaction scores and quality ratings, the results speak for themselves. Data show that on average, we have higher survival rates, fewer medical errors and better patient satisfaction than the majority of health care systems in the nation. 
Defining quality at Scripps
At Scripps, quality is both conceptual and practical in nature. It includes subtle attitudes, beliefs and principles that shape and guide us. And it includes many concrete rules, policies and processes we put into practice and continuously track, because clear evidence has confirmed they improve safety, results and the overall patient experience. 
Scripps has received many awards confirming our care is among the best in the nation. Learn more about our accolades and awards.
In partnership with the Patient Safety Movement Foundation and California Hospital Association (CHA), Hospital Quality Institute introduced transparency dashboards containing publicly available quality data for each acute-care CHA-member hospital. The quarterly dashboards provide information on eight measures with the sole purpose of increasing hospital quality transparency and subsequent quality improvement. We invite you to view the Quality Transparency Dashboards (PDF, 460 KB) for all Scripps hospitals.
If you want to see how Scripps compares to other hospitals and health care systems in the nation, browse the links below.
At Scripps, quality is a combination of philosophy and practice. Read our annual report to learn how we incorporate both into our daily work, so the care we provide is effective, efficient, responsible and respectful.  

You deserve doctors and a health system you can trust to provide the best possible care for you and your loved ones. Learn why generations of San Diegans have relied on us for care.